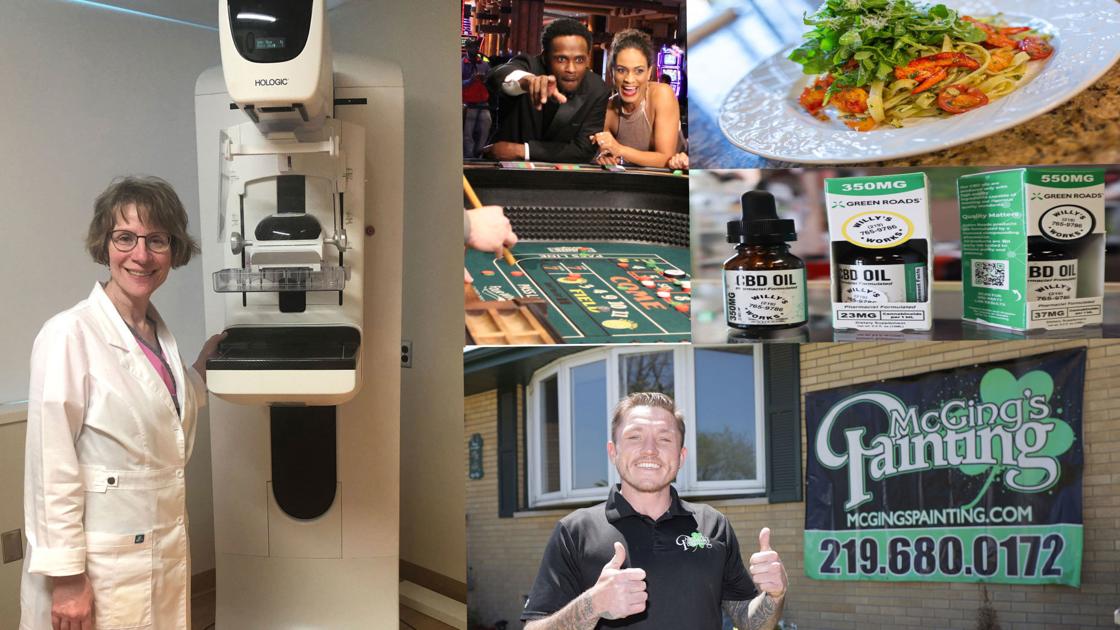 Welcome to the 2021 edition of The Times Media Company's Best of the Region.
It's been quite a year, but when we get out of the pandemic, I'm happy to say that the region is thriving.
Thanks to local entrepreneurs who have shifted with dexterity and the dedication of our readers, we present our annual look at the best businesses, restaurants, services, places to live and much more in the region.
This contest is the culmination of another year of interacting with our readers, telling stories about people and places that make a difference in our communities, and advocating for local businesses that serve as the backbone of the region.
This is a process that our readers take seriously. More than 21,000 registered users cast 437,915 votes, 27% more than in 2020, impressive figures as the Region emerged from the limitations imposed by the coronavirus.
What explains the permanence power of Best of the Region? Perhaps this is how we recognize the value of hard work and the opportunity to applaud companies that respect our time and resources and constantly exceed our expectations. A gesture with the best of the region is not only a well-deserved "thank you" to those who truly care about their customers, but it also reinforces those efforts.
These pages contain several first-time winners, including GQ Granite, Region Escape Room and A Positive Approach to Teen Health, as well as researchers such as Centier Bank, Schillings and Strack & Van Til who show us their value annually. But whether the company is big or small, well-known or new to this list, they all have excellence in common.
So on behalf of The Times, I would like to thank the readers who took the time to complete the vote thoughtfully and give our congratulations to the winners. Here is another year of the "best" in the region.
(0) updates from this series for 4 hours