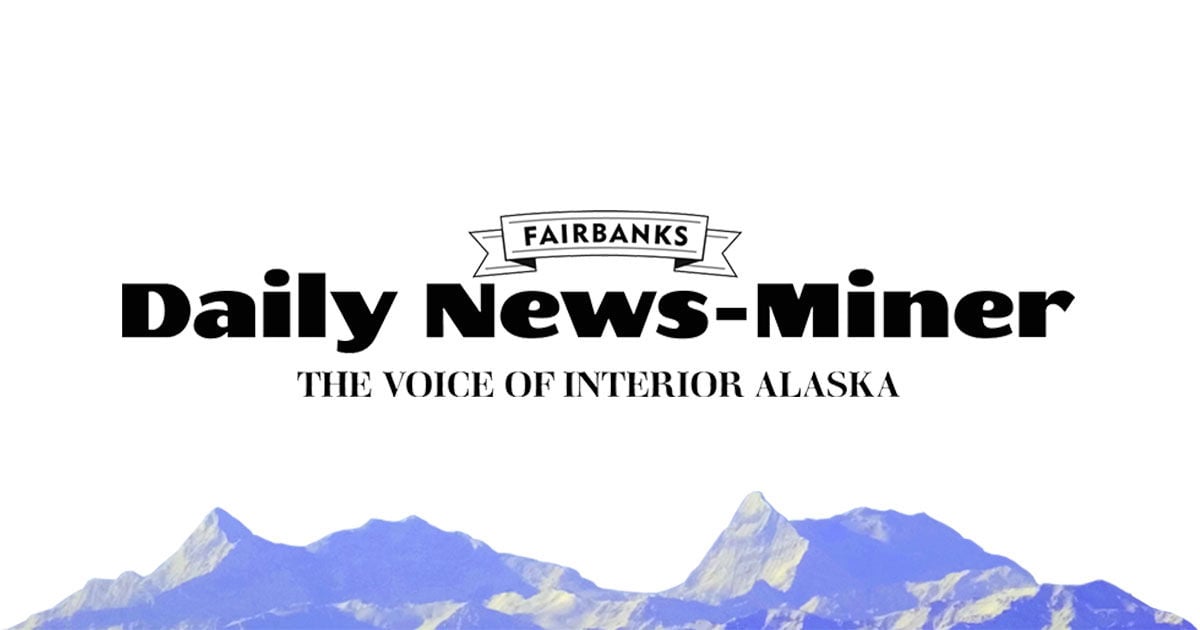 To the editor: We are writing to tell Fairbanks about a problem with mental health services.
We were recently informed that one of the three counselors at our local mental health center would be pulled for the Crisis Now Program. Crisis Now is a program that is very important to Fairbanks but it should not come at the cost of reduced services to existing clients. These changes will leave only two counselors to deal with the clients with mental health needs who rely on the staff of our local mental health center. What this means for me (Lane) is a wait of two months or more before I can get reassigned a counselor. I can barely survive without counseling. There are people in our community who cannot survive without a counselor. We believe this decision is ill-considered. Before this change of staffing, it was difficult to get into the mental health center as a new client, now it is nearly impossible. Wait times for an appointment are approximately two to five months.
We estimate that 90% of the Medicare and Medicaid mental health clients in the community are served by our local mental health center. Having only two counselors is not adequate to fill the needs of people suffering mental health issues. This directly impacts the delivery of services that are available to Alaskans needing mental health care.
We have a serious crisis in Fairbanks. This reduction of services will cause the increased number of those suffering mental health issues to end up in our local hospital.
The lack of metal health care is a problem for the entire Fairbanks community. We need to solve this grave problem and restore the dignity of our neighbors and friends who are suffering with mental health problems. I urge you to help restore the dignity of those of us suffering with mental illness. Please contact the chairman of the Mental Health Trust, the executive director of Alaska Behavioral Health, and your state representatives and senators.
### [ad_2]
Originally Appeared Here