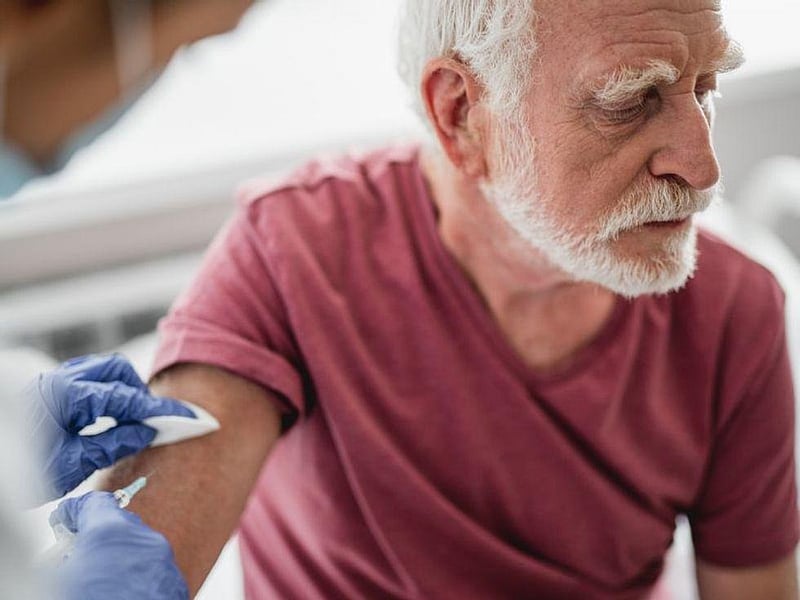 TUESDAY, May 18, 2021 (HealthDay News) – Only half of the U.S. population with cardiovascular disease reports being aware of flu vaccination, according to a study presented at the American College of America's annual meeting Cardiology, which was held practically from May 15 to 17.
Varayini Pankayatselvan, MD, of Beth Israel Deaconess Medical Center in Boston, and colleagues, used the behavioral risk factor surveillance system from 2018 to 2019 to assess flu vaccine reception over the past year. The analysis included 101,210 respondents who reported a doctor diagnosing myocardial infarction, coronary heart disease, or stroke.
The researchers found that only 50.4% of respondents received a flu vaccine during the previous year, with similar rates between men and women and the geographic region. Vaccination was more likely among those who went to college compared to those with less education (probability [OR], 1.19). Black (OR, 0.81) and Hispanic (OR, 0.83) respondents were less likely to report vaccination versus whites. A higher probability of vaccination was observed among people who reported chronic obstructive pulmonary disease (OR, 1.16), chronic kidney disease (OR, 1.37), and diabetes (OR, 1.32).
"As a nation, the U.S. health care system needs to do a better job protecting a population at very high risk of serious complications and death from the flu," Pankayatselvan said in a statement. "As doctors, it is our job to help patients take these simple but effective preventative measures, as well as determine what the barriers to vaccination are, so that we can help our patients avoid them."
Press release
More information