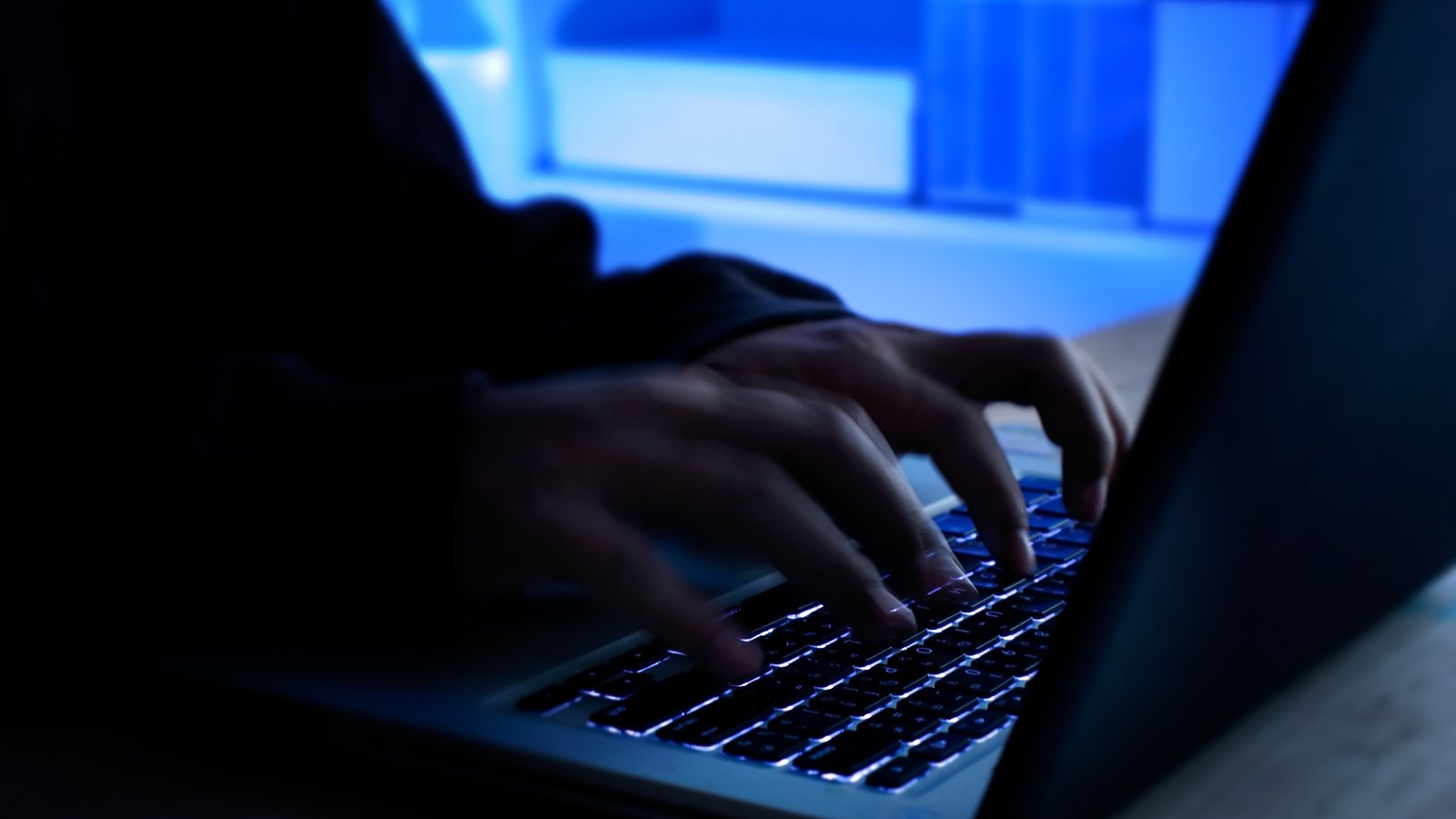 Activity at the country's three paediatric hospitals is to be reduced for the rest of the week.
Children's Health Ireland CEO Eilish Hardiman said the decision has been taken due to issues with getting key systems in the hospitals back up and running following the recent cyber attack.
All outpatient public and private clinics are being cancelled.
She said families need to be aware there will be delays and only attend if contacted by the hospitals, or if they feel it is urgent.
CHI said that the emergency departments at Crumlin and Temple Street in Dublin are nearly full, after being full yesterday.
Some patients are also turning up at outpatients without appointments.
CHI said that the cyber attack has slowed down the management of cases as they must be done manually.
It comes as the Department of Health said that work is continuing to restore the essential work of the department as quickly and as safely as possible.
Many systems remain affected and offline.
Currently, correspondence, either electrical or postal, is unavailable and there is no service currently for processing Freedom of Information requests, or Parliamentary Questions.
The department has said that as email is restored, there will be a significant volume of correspondence for processing, against the backdrop of continued limitations, due to the impact of the cyber attack and Covid-19 and this will take time.
The cyber attack on the Department of Health occurred on 13 May, the day before the Health Service Executive was hit.
Read more:
HSE performing cyber attack repairs in line with clinical priority
The anatomy of the health service cyber attack
The Department of Health has said that due to the significant disruptions across all HSE systems, caused by the recent cyber attack, it is not currently possible to provide complete reports on deaths related to Covid-19.
It said that the HSE is working to resume all coronavirus surveillance systems.
The department added that backdated, validated data on deaths related to Covid-19 will be published when possible.
[ad_2]
Originally Appeared Here