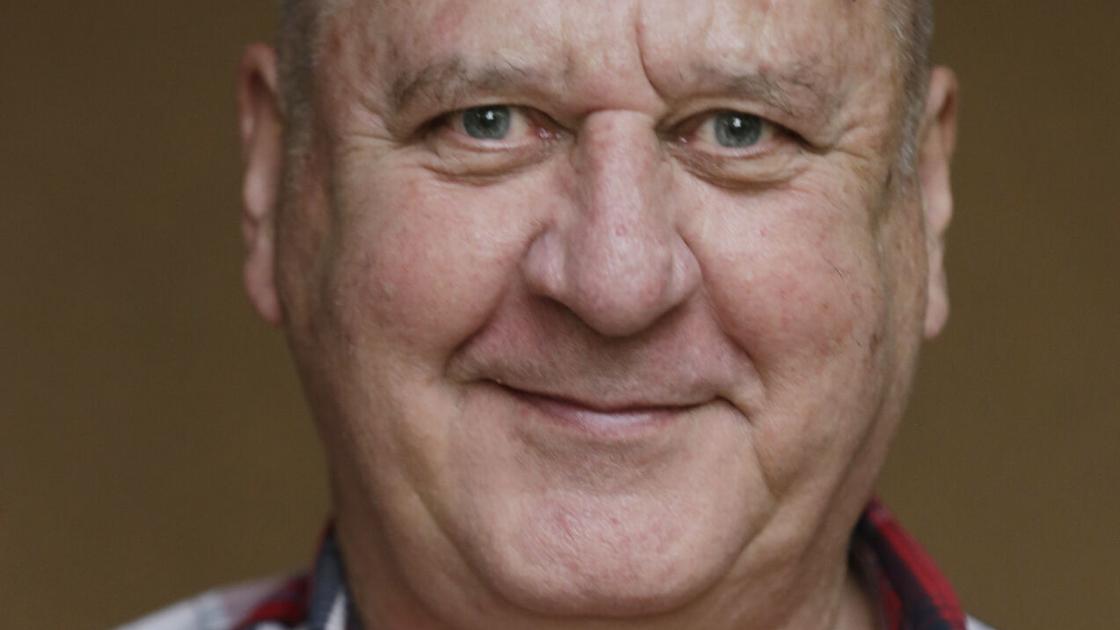 It's been a tough year for many of us, and it has pushed some of us over the edge.
There's that old fable about the frog that jumps out of the water when it's too hot but stays in the water as it's brought to a boil. I think many of us have felt we're the latter, gradually being exposed to more and more stress until we suddenly realize it's too much.
For myself, driving trucks was stressful enough as it was, but the added fears around COVID-19 — I'm high risk because of age, weight and high blood pressure — got to be too much. I started getting counseling for past trauma that sneaked up on me toward the end of last year. I quit the job.
There's a lot of fear and prejudice around mental health issues. Many of us are reluctant to admit we need help, but the truth is that mental health is simply about education.
How we think, how we cope with stress and the fears we have about so many aspects of life can be addressed by being objective about how we think. And this past year has been, for me, an excellent opportunity to take a good look at my mental health in ways I probably wouldn't have otherwise.
Truth is, COVID-19 has impacted many people worldwide, and not just by the disease itself. There's been a domino effect across society that's slammed trade, social connections, families, work and income. It's easy to say it's been a bad thing for us all.
A crisis such as the pandemic also presents opportunities to grow and heal. And with the advent of telemedicine, this is the time for us all to get that support we'd otherwise probably not have bothered with.
It's unfortunate that free or low-cost mental health support isn't as readily available in the U.S. as it is in other developed countries, but there are many services available to people on a low or fixed income. Medicaid often covers mental health services, and there are a surprising number of voluntary groups that will listen if you're in need of help.
It does take a leap of faith at first, I'll admit. Many things go through your mind, especially if you're a man, around weakness and failure, and the shame or embarrassment that you might be "crazy" or "weak."
I had feelings that I was betraying my own family when I first sought help. On reflection, it was bizarre to think along those lines. But this is the heart of the matter: Dealing with mental health is a chance to look at where your irrational thinking is, that gets in the way of your happiness, success and sense of fulfillment.
So all I can say is, just take that step, and get help if you think things have gotten that bad. Don't leave it till it's too late. There is help when you need it, so pick up that phone.
Jack Lee is a truck driver, actor and is probably going to be driving the tour buses from the Santa Fe Plaza over the summer. He also owns the video production company Fish Monkey Films. He is writing a memoir, The Adventures Of A Failed Actor, and is working on numerous self-help books on survival, trauma and making your life happen.
### [ad_2]
Originally Appeared Here