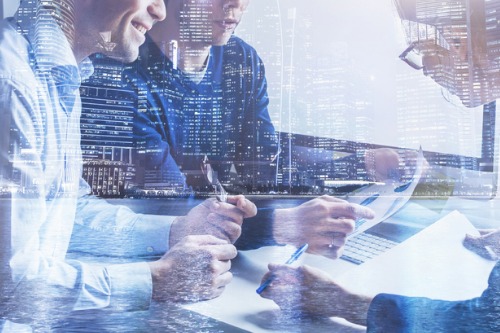 APRA's PHI Industry Strategy was designed to build entity and industry resilience through three key priorities:
Strengthening the PHI legislative and prudential framework;
Intensifying APRA's supervisory focus on PHI; and
Reducing the risk of disorderly failure.
APRA claimed that the PHI legislative and prudential framework can be strengthened and modernised, particularly regarding crisis management powers and the application of the capital standards being contained to the health benefit fund rather than the registered PHI.
"Reviewing the capital framework is the third and final phase of APRA's multi-year resilience-building roadmap," Huijsen said. "The proposed capital framework for PHI seeks to ensure that all material risks arising across the entire regulated institution are recognised, that a more standardised approach to setting capital requirements is applied, and there is greater confidence that components making up the capital base are readily available in a stress situation."
APRA said it intensified its supervisory focus on PHI by discussing its expectations with the industry to address the need for insurers to put in place credible strategies aimed at mitigating affordability challenges.
"To date, we have met with a number of insurers and key industry bodies to broaden our understanding of the types of strategies they have in place to manage this risk," Huijsen said. "We also continue to liaise with the Department of Health and other stakeholders to ensure there is a shared understanding of the challenges of affordability and its prudential impact on the industry."
Huijsen added that APRA will also require insurers to have a credible recovery plan to survive a shock and restore themselves to sound financial health without public sector support.
"There is still room for improvement, and APRA wants to be assured that recovery plans are embedded and credible, especially where there is a greater chance an entity will need to enact the plan," Huijsen added.
"For some entities, enacting their recovery plan will mean consideration of a range of recovery options – such as raising capital, realising asset sales, or adjusting the cost base – that could be chosen to relieve the stress position, but for others, it will be limited to a handful of key options, such as a merger."
APRA expects insurers to engage with other insurers and industry players when developing their merger option to help them understand their options and potential impediments.
###[ad_2]
Originally Appeared Here