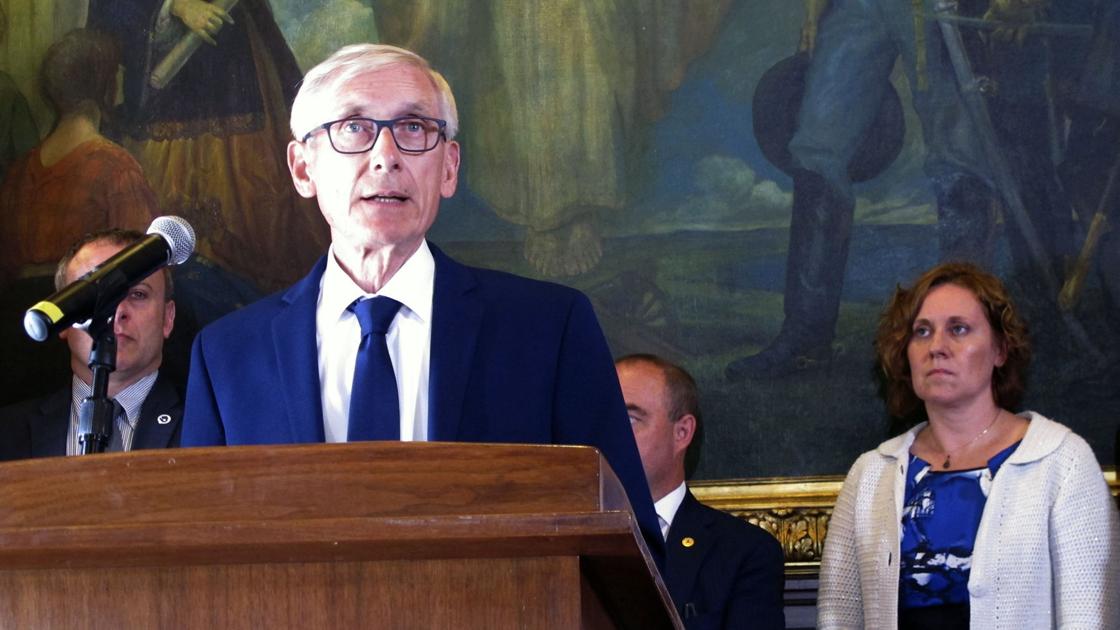 When we got to the car, there was another voice in my head, a little more insistent, asking me, "What kid wants to go to the hospital?" I finally listened to what my daughter was telling me. We went straight to the hospital, where we learned he had not just one, but two broken wrists.
Our family is lucky – we have insurance through my wife's employer – although my fear of the bill had allowed me to convince myself that my daughter was fine. When I think about it now, I wonder if things would have been different if we didn't have insurance, if I was facing a $ 4,000 or $ 40,000 bill.
When Congress passed the Affordable Care Act in March 2010, the bill provided funding to help states expand state Medicaid programs, such as BadgerCare in Wisconsin. States were allowed to accept expansion or withdraw. Across the country, Republican state lawmakers rejected the expansion offer and federal aid that would have been there, in large part for ideological reasons. Wisconsin is one of twelve states that continues to reject the expansion, meaning that to date, Madison lawmakers have left on the table nearly $ 5 billion in federal funding, money that could have released the flows. of revenue for other initiatives. they have helped tens of thousands, even hundreds of thousands, of Wisconsinites access health care.
Now, as part of the latest COVID aid package, another $ 1 billion has been allocated to Wisconsin to expand BadgerCare, in addition to the $ 450 million Wisconsin would receive under the ACA to help Wisconsin workers have access to health. Yet, once again, Republican lawmakers have stepped on their heels.