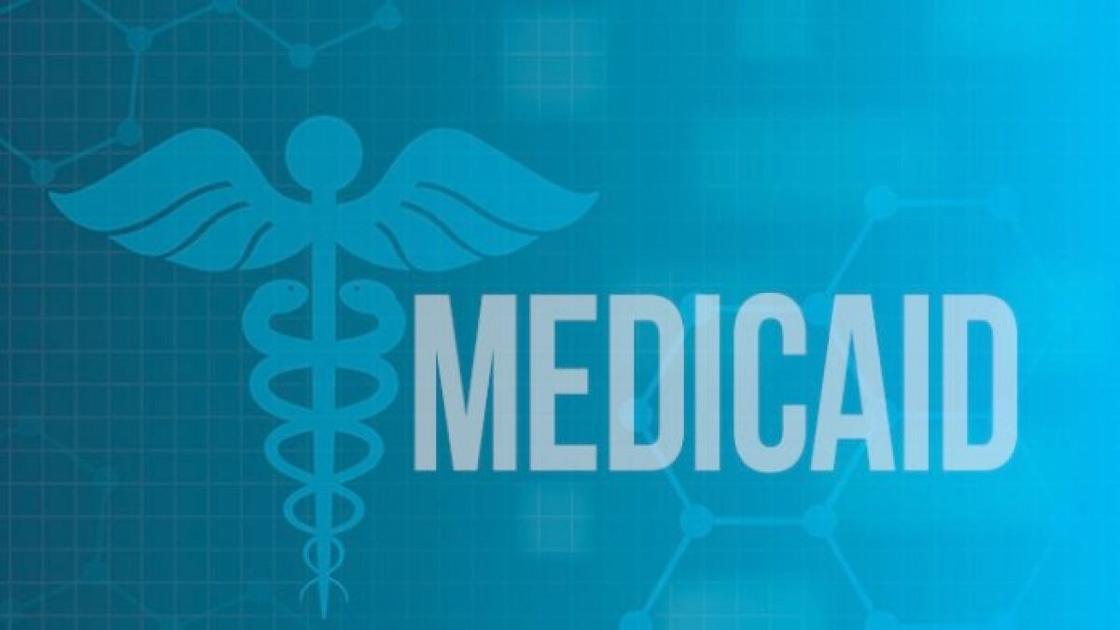 Last week I had an appointment with the "widower," but the Lord saved me, with the help of government-subsidized health insurance.
The "widow maker," as it is known, is a massive heart attack that strikes when the left anterior descending artery (LAD) of the heart is completely or nearly blocked. Mine was 85% blocked. But I was able to fix it before it caused a heart attack. My Medicare coverage backed by state retirement health insurance made all the difference.
A month ago I had difficulty breathing while visiting my daughter in Southaven. I visited the hospital emergency room there and was instructed to avoid physical exertion and to visit a heart doctor when I returned to Jackson. This led to an echocardiogram followed by a cardiac nuclear stress test. The test showed a potential blockage and a cardiac catheterization was scheduled. Before that, however, chest tightness and shortness of breath sent me to the emergency room. With my history and previous evidence in hand, the emergency sent me immediately to the chair lab where a stent was inserted into my LAD artery, widow.
I was lucky. But just because I could afford all these visits and tests through my health insurance (premiums cost about $ 6,000 a year). Many working Mississippi who deserve a lot more fortune than I do are not so lucky. These are poor workers who cannot pay health insurance premiums and do not meet the requirements for Medicaid or Obamacare-subsidized coverage.
Listen up. These are hardworking people who have the only option of rushing to the emergency room when heart problems get worse and expect to be able to receive treatment before it is too late.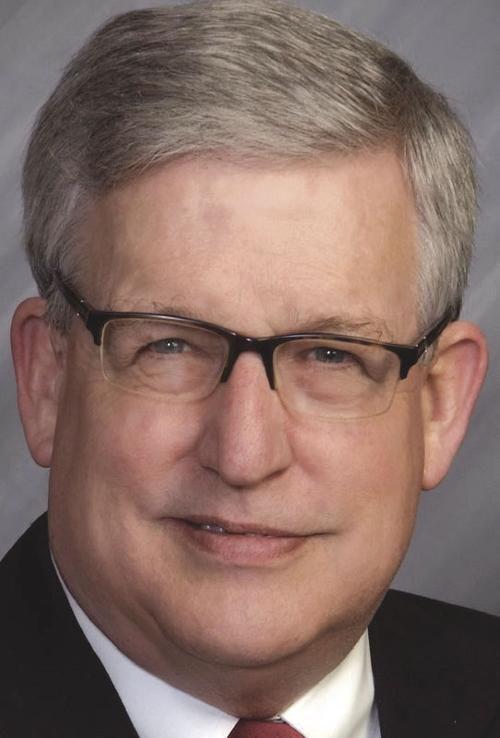 BILL CRAWFORD
Think about this: (1) Heart disease is the leading cause of death in Mississippi. (2) Heart disease is the primary reason for hospital admission. And (3), no surprise, Mississippi leads the nation in mortality and morbidity from heart disease.
Preventive care, that is, regular checkups by doctors, as well as access to heart doctors and hospitals equipped to provide heart chairs and surgeries would save many lives.
Don't expect this to happen in Mississippi. Lack of support for hospitals not only prevents them from expanding, but also puts many at risk of closure. Struggling hospitals have trouble attracting much less new heart doctors. Communities with hospitals in difficulty have trouble keeping up with other doctors.
Without a way to pay for health insurance, poor workers cannot afford to have regular checkups by the doctor, let alone heart tests and doctor visits.
Thirty-eight (38) states have reformed and expanded Medicaid to address these issues, but not Mississippi. It's pretty clear that most Mississippi politicians don't care about working with poor access to health or expanding hospital capacity.
Many claim that the state cannot afford it. It is not true. Hospitals have presented lawmakers with a plan to cover expansion costs.
Others say they do not want more government subsidies for health care. But they are fine with free government-subsidized health insurance for lawmakers and state officials.
Several states have removed indifferent state government control by approving referendums to reform and expand Medicaid. This effort has just begun in Mississippi. Given our sad heart disease statistics, this should be a problem for Pro Life.
"Share with the people of the Lord who need it." —Romans 12:13.
»BILL CRAWFORD is a Jackson union columnist.