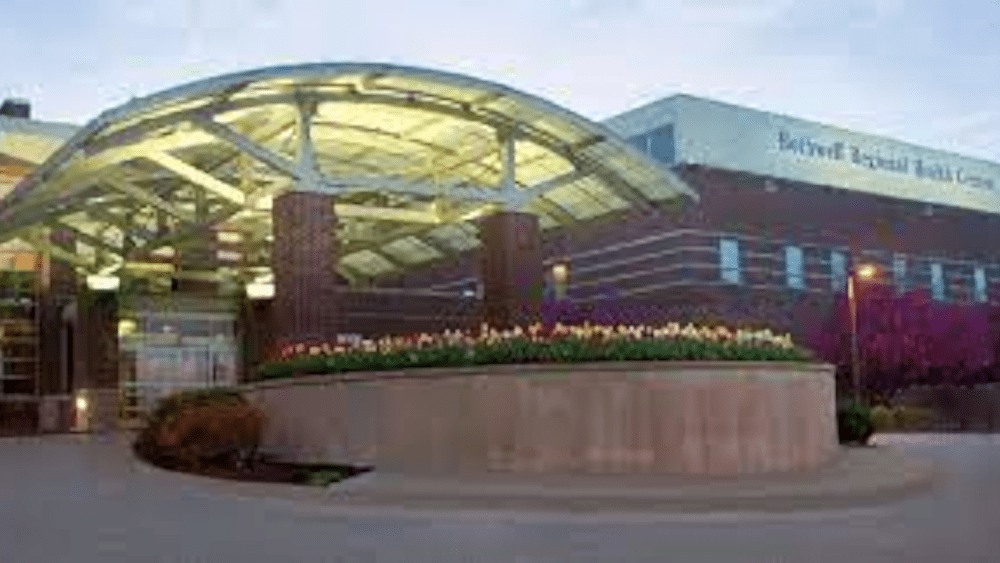 Masks are still needed for all visitors to Bothwell Regional Hospital in Sedalia and the clinics, as Bothwell follows all regulatory guidelines.
Hospital officials say that when a patient and their visitors are completely vaccinated, they can choose to have close contact (including touch) and not wear masks when they are alone in the patient room or designated ward. Visitors should continue to wear masks and physical distances from other healthcare staff and other patients / visitors who are not part of their group the rest of the time while they are at the facility.
Bothwell allows two visitors over the age of 16 at a time per patient between 10 a.m. and 6 p.m. for general hospital units.
No visitors will be allowed for patients who are COVID-19 positive or awaiting test results. One visitor per patient is allowed in the emergency department (ED) and in the surgical areas (same-day surgery, general surgery and part and part).
Women's health and newborn care now allows two visitors per mother / baby unit at the same time in the postpartum rooms. Bothwell Café is open to visitors at certain times.