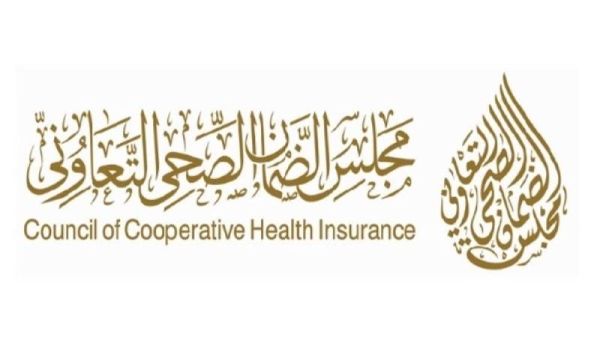 Saudi Gazette report
RIYADH — The Council of Cooperative Health Insurance (CCHI) has begun preparing the executive regulations for a system of including orphans in the scope of compulsory insurance provided by insurance companies.
The Council Secretary-General Dr. Shabab Al-Ghamdi said that the decision is of a humanitarian nature, reflecting the utmost care for people with special circumstances in the Kingdom.
He pointed out that the Cabinet's approval of the medical insurance system for orphans confirms the leadership's commitment to provide for the needs of citizens of each group of society.
He also said that the Council has made great strides in preparing the policies and procedures for the system of including orphans by securing help from their foster families.
The Council is also considering offering incentives to employers to help them overcome the difficulties in accepting the request the inclusion of the guardian with insurance.
He added that the Council is working with its partners to prepare and implement the new system and to preserve the rights of all the parties.
The new system includes continuous technical and medical follow-ups for all those concerned, including continuous technical and medical follow-ups for all those concerned in the system.
Al-Ghamdi expressed his confidence in private sectors and their commitment to support orphans making it their social responsibility, given that private sector companies and institutions will bear the costs of the insurance policy.
###[ad_2]
Originally Appeared Here