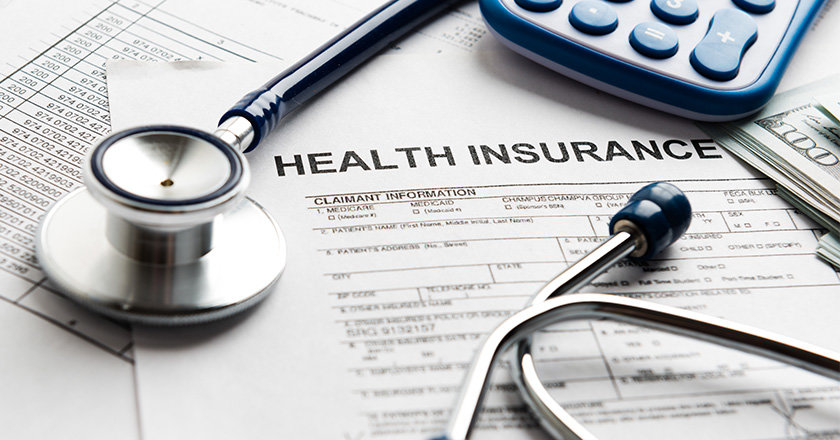 Nick Hedrick | nhedrick@jrpress.com
City of Crawfordsville employees will see a 6% increase in their share of health insurance costs under the city's latest health insurance policy.
The premium increase is the only change to the renewed policy negotiated with Cigna that members of the Crawfordsville Board of Public Works and Safety approved Wednesday.
"Anytime we keep [increases] down in the single digits, we're pretty happy," Mayor Todd Barton said, noting costs have increased in some communities by double-digits.
In other business, the board received an update on paving projects from the street department.
Crews planned to work on Woodlawn Place and Garden, Allen, Cherry and High streets on Wednesday, street commissioner Scott Hesler said.
Today, crews plan to pave Purple Heart Parkway in front of Walmart as well as Vandalia Court, Hesler said.
The board approved a request from New Hope Christian Church senior minister Darrell Portwood to close Pike Street at Pike Place from 5 to 9 p.m. July 11 for a community worship event.
###[ad_2]
Originally Appeared Here