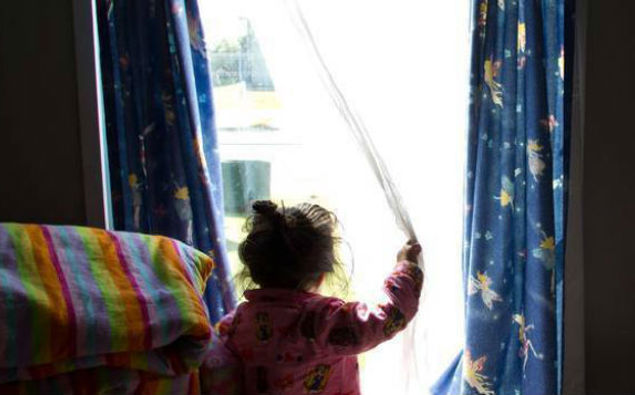 A new study has found a link between cold, wet bedrooms and the poor health of New Zealand children.
2000 children collected temperature and humidity data at home, with about half sleeping in too cold rooms.
13% more, sleep in a place that is too hot or humid.
University of Auckland researcher Susan Morton told Mike Hosking when children are exposed to lower temperatures; they probably live in lower quality houses without heating.
"These things together mean that middle-aged children experience worse health than their peers, both physically and mentally."
LISTENING FROM ABOVE