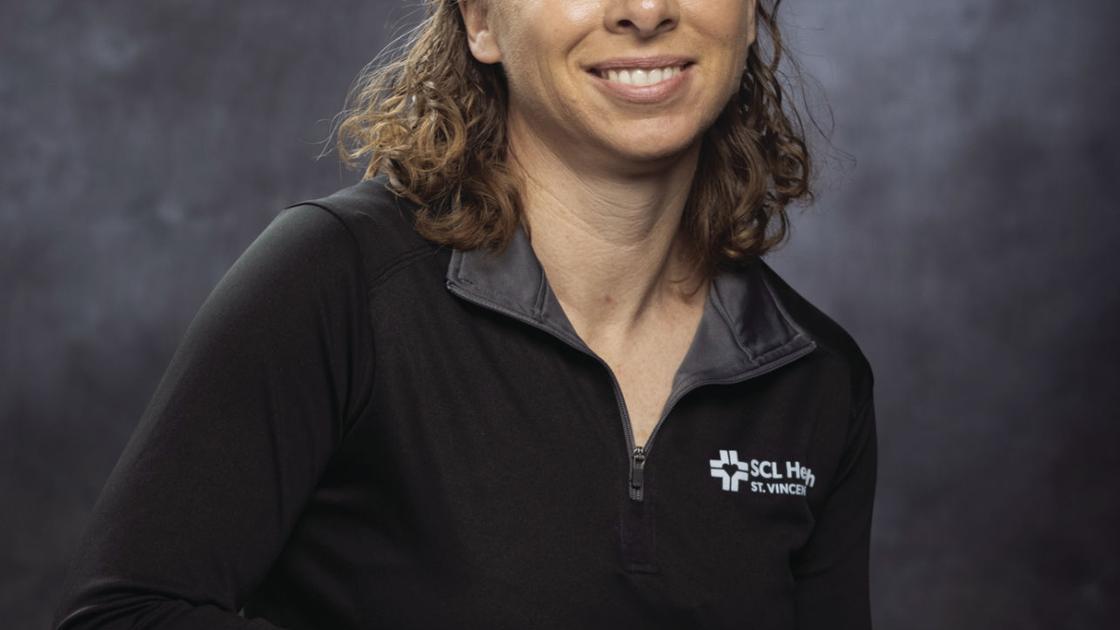 MIKE CLARK, Billings Gazette


Crystal Holy Cross, RN, CMSRN
SCL Health – St. Vincent Healthcare
Montana State University-Billings
Medical-Surgical Oncology
A helper from the start, Crystal Holy Cross knew at an early age she wanted to be in a profession where she helped people.
"I have a cousin who has cerebral palsy," Holy Cross said. "I loved spending my summers with him. I remember helping him eat and sitting and talking with him. I enjoyed caring for him."
While she never wondered what she would do after growing up, Holy Cross did not take up nursing right away. She began her career as the owner of an excavation company for 11 years. Although the machines did most of the work, she emphasized there was still labor-intensive work that had to be done beforehand.
"I realized that I wasn't going to be able to lift as much one day," Holy Cross said. "I knew it was time to look for something different, and I kept reflecting on my childhood. I always had a passion to help others but never pursued it."
While attending nursing school, she continued to perform excavation work. Even after becoming a nurse, Holy Cross continued excavating on her days off from the hospital for three years.