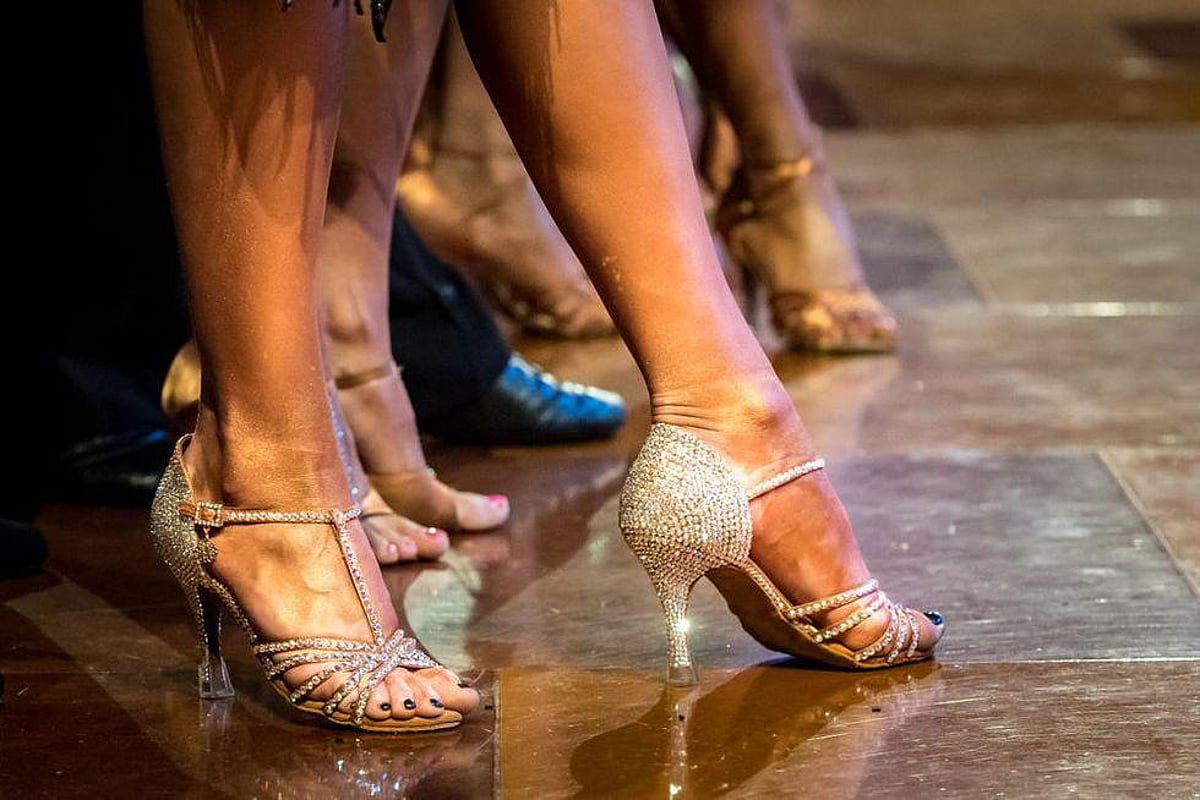 MONDAY, Aug. 2, 2021 (HealthDay News) — A 16-week dance intervention is associated with improvements in lipid profiles, functional fitness, self-image, and self-esteem among postmenopausal women, according to a study published online July 19 in Menopause.
Giovana Rampazzo Teixeira, Ph.D., from São Paulo State University in Brazil, and colleagues assessed the impact of dance practice on body composition (body fat and lean mass), blood lipids, functional fitness, self-image, and self-esteem in postmenopausal women. The analysis included 36 postmenopausal women (mean age, 57 years) who danced three times per week for 90 minutes each day, with evaluation before and 16 weeks after initiation.
The researchers found that from baseline to 16 weeks, there were improvements noted in triglyceride, high-density lipoprotein cholesterol, and total cholesterol levels. Furthermore, the dance intervention was associated with improved coordination, agility, and aerobic capability. The classification of general function fitness index, which was considered regular at baseline, improved after 16 weeks of dance participation. The women also reported significantly improved self-esteem and self-image after the dance intervention.
"This study highlights the feasibility of a simple intervention, such as a dance class three times weekly, for improving not only fitness and metabolic profile but also self-image and self-esteem in postmenopausal women," Stephanie Faubion, M.D., medical director of the North American Menopause Society, said in a statement. "In addition to these benefits, women also probably enjoyed a sense of comradery from the shared experience of learning something new."
Abstract/Full Text (subscription or payment may be required)
###[ad_2]
Originally Appeared Here