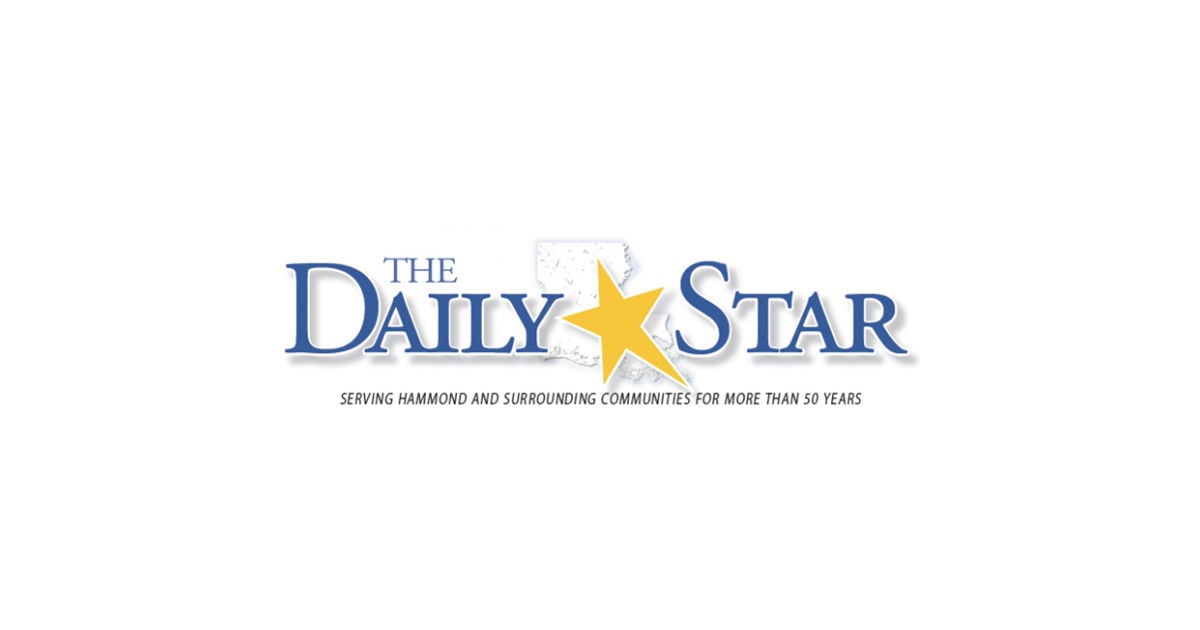 According to numerous studies, men are less likely to seek treatment for physical and mental health problems than their female counterparts. Even in cases where the symptoms of the disease are similar between the sexes, such as diabetes, women are diagnosed within a year after the onset of symptoms, while men wait about 15 years on average. Traumatic brain injuries occur more frequently in men and also present a higher risk of injury in men due to non-compliance with suggested treatments.
Patient silence grows in the realm of mental health. Men are less likely to recognize and report signs of mental illness to their doctors. Half of men who commit suicide do not have known mental health problems, probably due in part to a lack of reports from male patients. According to the Centers for Disease Control, the population of individuals without known mental health conditions is more likely to be male and die with a firearm.
Social definitions and expectations of masculinity leave little room for masculine expression and vulnerability. These expectations teach them to express emotions in a way that their peers consider appropriate for sex: anger. Adults can even rely on this narrow scope to compartmentalize behavior problems in younger children, treating the behavior as a character defect that requires punishment. Reacting to boys 'emotional distress teaches them to suffer in silence rather than face possible reactions.
Two reported mental health statistics are often directly opposed: women are twice as likely to receive a clinical diagnosis of depression than men. Men are more than three times more likely to commit suicide than women.
Mental health problems are not significantly reported in men, making it difficult to determine the true prevalence of mental illness, such as depression, in each sex. Suicide is a tragic result of depression, the rate of which would indicate that men can suffer from mental illness more often than previously thought.
Several health and behavioral factors influence the likelihood of suicide, including employment. Men working in construction and extraction jobs have the highest suicide rates among their sex. Unique financial, professional, and interpersonal stressors in these positions can exacerbate mental health symptoms in men, increasing the risk of suicide.
Sexual differences in the expression of mental illness also increase the risk of suicide. Men are more likely to isolate themselves when they suffer, which can delay behavioral health interventions and allow destructive behaviors, such as substance abuse, to remain uncontrolled for a longer period of time. Isolation naturally cuts off one of the most important assets of emotional well-being: support systems. Interpersonal relationships are the first line of support, without which men and men are allowed to seek outside help. Still, they face a behavioral health system that is not prepared to treat their unique symptoms.
In the United States, only half of patients diagnosed with a mental illness will seek treatment. The National Institute of Mental Health reports that in 2019 more women (70.5%) with severe mental illness received treatment than men (56.5).
Gender stigma and cultural norms exist as the main obstacles on the path to treatment, but what happens when men and women overcome these barriers and seek help?
Gender expectations raised in children from an early age encourage them to avoid medical treatment to encourage symptoms to appear strong. As a result, men are less likely to seek help and adhere to treatment protocols, making them a less-than-ideal target for the study of pharmaceutical research and marketing.
Mental health screening tools are largely geared toward more stereotypically feminine expressions of mental illness, such as crying or feeling sad. This does not take into account the symptoms that are shown with a higher incidence in men, including substance abuse, anger, and social isolation. In addition, pharmaceutical companies often develop and market drugs with a specific consumer in mind, who will use these products frequently and / or for a longer period of time. Lack of reports of mental illness in men and lack of adherence to treatment protocols shifts marketing to female consumers.
These social and institutional factors lead to detrimental results. The lack of direct marketing for men's mental health only serves to worsen levels of participation in health-related programs and treatment. Inaction on men's health juxtaposes open dialogue and popularized content on women's health and emotional well-being perpetuates the normalization of mental health as a female concept.
Studies show that Millennials are more likely than older generations to report that they have no social connections or that they have a minimal connection. Depression, substance abuse and alcohol use disorder are classified as the main health conditions of the Millennium, with subsequent analyzes again indicating a higher incidence of these conditions in men.
These findings speak of a generation of men struggling under the weight of mental illness with little emotional support to deal with it.
Mental health awareness is possibly more accepted now than for previous generations, although the status quo of men's health remains intact. Mental health for men draws attention especially in particular circumstances, such as a soldier with post-traumatic stress disorder or a male athlete with performance anxiety. Meanwhile, the normalization of daily self-care, emotional well-being, and the use of behavioral health services remain quiet by comparison.
The mental health awareness movement should see unconditional acceptance of all sexes, not conditional acceptance among the marketed majority.
Caleigh Findley is a PhD candidate and a graduate intern at the Men's Health Network in Washington, DC. May is Mental Health Awareness Month.