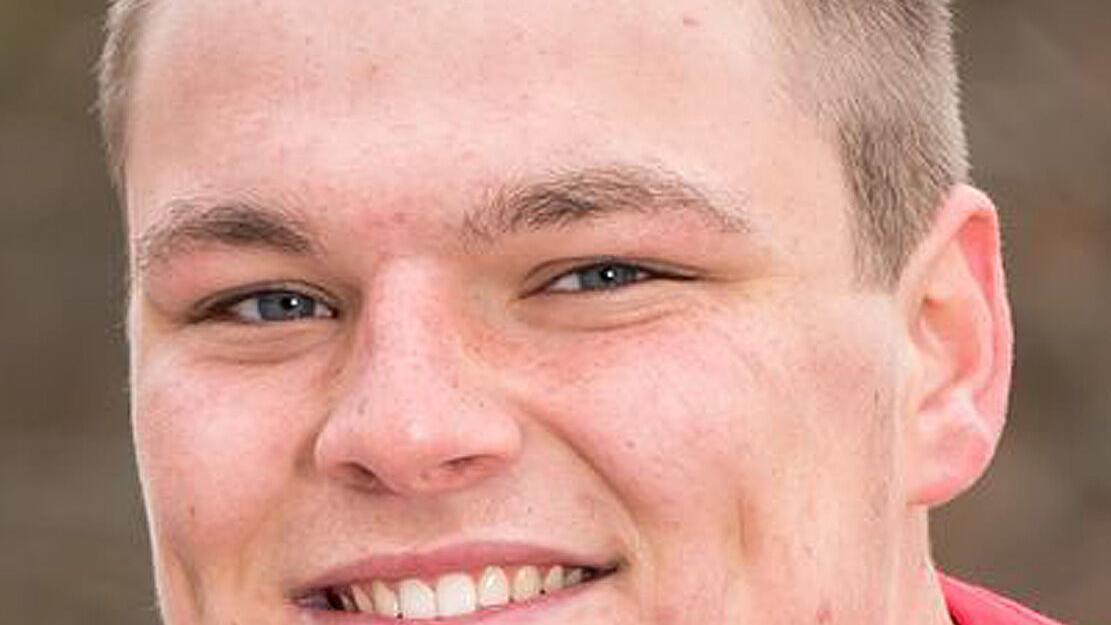 Duchess Tyler Rufkahr
An erudite athlete


Academic rank: 5 percent higher.
Sports: Football, baseball, golf.
Academic biography: National Honor Society; Deans List; honor roll; state academic.
Athletic biography: Soccer: all state (offensive line); whole district (offensive and defensive line).
Activities: Captain of the house; student ambassador; mentor; 250 hours of service; candidate for the 2020 student of the Leukemia and Lymphoma Society.
University: SIU Edwardsville.
Goal: "I hope to be successful and passionate about the professional choice I have made."
Preferred subject: Science. "I really like my teacher and her teaching style. I took all of his classes throughout high school, such as anatomy and biology. I really like these classes because I'm very interested in chiropractic care and I know they will be useful in my future. "
Favorite book: "Survival of the Sick."
Favorite musician: "I love all country music."
Model to follow: My brothers, Reiley and Blake. "I had the opportunity to play high school football with Blake, my freshman and sophomore year. He was the captain of the football team, as well as one of the captains of Duchesne's House System. This allowed me to see true leadership on and off the field. He taught me leadership skills that I will remember for the rest of my life. Reiley is another of my role models because she taught me to push myself to be the best student I can be. She showed me through her own actions that if you want something enough, you will have to work for it. Reiley and Blake have taught me that dedication and perseverance are the only way I can achieve my goals. I look at both of them and I am so proud that I can call them my family ".
STLHighSchoolSports.com is the most comprehensive source of statistics, scores and stories for all high schools in the area.