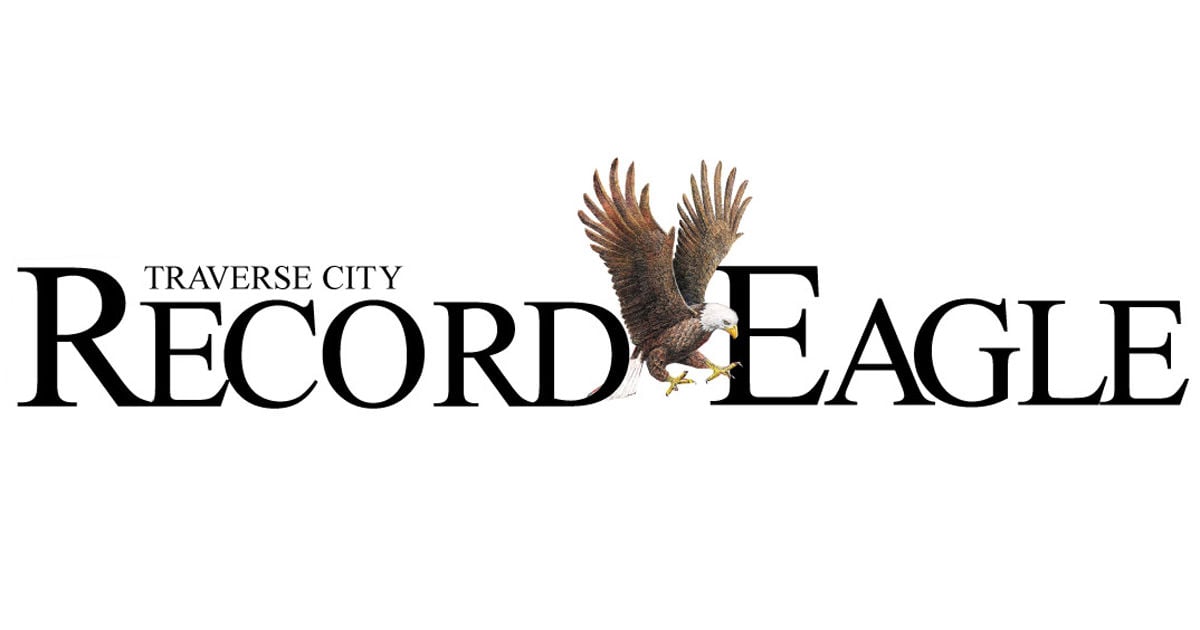 A little progress, or even the promise of a little progress is better than nothing.
That's why a modest announcement last week in the effort to fill the mental health services void in northern Michigan provides us a flash of hope for the future. We were encouraged to hear State Rep. John Roth tell Grand Traverse County commissioners that state lawmakers will send cash from more than $6 billion in federal stimulus packed into state coffers toward a pair of new in-patient mental health treatment facilities in our region — one in Gaylord and the other in Traverse City.
Roth couldn't provide details like how much money is coming, or how many beds will be created, but the promise is a hopeful overture. It's the kind of first-step commitment we need — especially if everyone involved understands and acknowledges it's a first, not a last step.
We are rigid on that point because we have spent considerable time examining mental health services in our region, and found a patchwork system that more resembles Swiss cheese than a safety net. And we have witnessed countless people — young, old, rich, poor — fall through gaping holes.
To be clear, the inadequacies in our mental health treatment continuum aren't necessarily the fault of anyone who works in the system today. The policies that effectively demolished our country's network of mental hospitals during the latter half of the 20th century failed miserably in filling the voids created.
Just ask anybody who has personal or second-hand experience with the current mental health network in our community or any other. Ask them how easy it was to find a therapist, psychologist, counselor, or, God forbid, a bed in an in-patient mental health facility.
On today's front page you can read firsthand accounts of the gross deficiency in the portion of the system meant to treat children, teens and young adults. A state of 10 million people — more than 2 million younger than 18 — has barely more than 300 in-patient mental health beds to serve those young people. And not a single one is located north of Grand Rapids.
Systemic fractures like that are a symptom of our nation's long refusal to view mental health care in the same category as physical health care. Someone in the midst of a heart attack receives immediate life-saving intervention while someone in a life-threatening mental health crisis could wait days for care. And that's when there is care available.
Maybe it's that extra knowledge that makes us both patient and hopeful when we hear state lawmakers plan to spend some of their federal windfall to fill some of the system's gaps.
It's a step in the right direction. A small step. On a long path.
After all, a first step is better than the status quo.
### [ad_2]
Originally Appeared Here