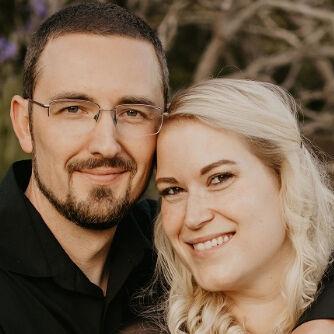 DAYTON — Samantha Edwards and Cody Steinhoff of Dayton announce their engagement.
A Sept. 4, 2021, wedding is planned in McMinnville, Oregon.
She is the daughter of James and Pennie Edwards of Dayton. She graduated in 2007 from Dayton High School; earned an associate of arts degree in 2011 from Boise Bible College and a certified nursing assistant in 2013 from the College of Western Idaho. She is a scheduler for the wellness and rehabilitation department at Columbia County Health System in Dayton.
Cody is the son of Sharon Steinhoff and Terry Steinhoff and Anne Strode, all of Dayton. He graduated in 1998 from Dayton High School and completed Running Start at Walla Walla Community College and is office manager for Blue Mountain Chiropractic Clinic in Dayton.
###[ad_2]
Originally Appeared Here