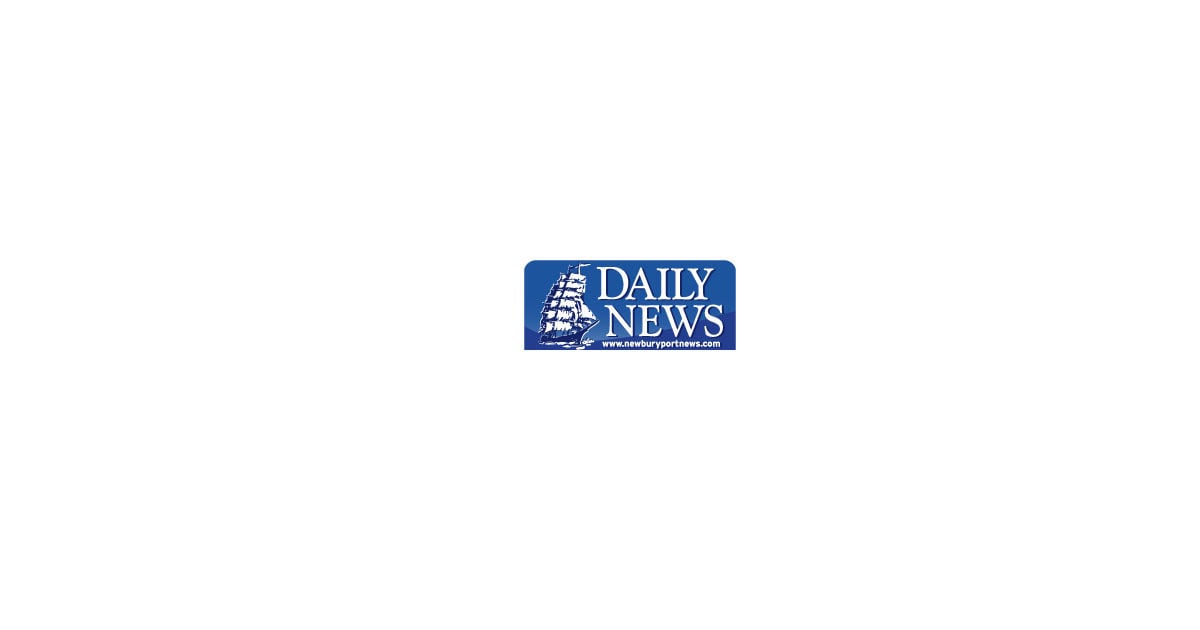 BOSTON – Hundreds of psychiatric patients are being "boarded" in statewide emergency rooms while waiting for beds in mental health facilities, and lawmakers are pushing for more funding to fix the problem.
On a given day, more than 500 patients in Massachusetts await the opening of a site at a mental health treatment center.
There were delays before the pandemic, but they have worsened as hospitals diverted patients to make way for COVID-19 cases and staff shortages continue to prevent mental health facilities from adding more beds.
Meanwhile, an unprecedented increase in the number of people suffering from mental health problems during the pandemic has added to the stress of the system.
"Right now it's really a difficult situation," said Dr. Danna Mauch, president and CEO of the Massachusetts Mental Health Association.
Mauch said the state was making progress in reducing the backlog of patients waiting for mental health treatment, only to see how the pandemic slowed some of that progress.
Leigh Simons Youmans, senior health policy director at the Massachusetts Health and Hospital Association, said behavioral health is "the pandemic epidemic."
"The historical problem of boarding in behavioral health has been further aggravated by the pandemic as behavioral health diagnoses and acuity increase, face-to-face services have been more difficult to access and pressures on services emergencies have increased, "he said.
Lawmakers are pushing for more funding in the proposed state budget of $ 47 billion to reduce the backlog.
A bipartisan plan, presented by John Lovely, D-Salem, Diana DiZoglio, D-Methuen, and Senate Minority Leader Bruce Tarr, R-Gloucester, calls for $ 5 million to create more beds in facilities providing psychiatric grants to expand staffing levels and other initiatives.
A budget similar to the current state budget was included and 250 new beds are expected to be created this year.
Lovely said she heard from parents of teenagers who have been "embarked" for weeks waiting for a place at a mental health center.
"There is a great need for more hospital beds, especially for young people," he said. "We need to make a significant adjustment, especially in light of COVID-19."
Senator Brendan Crighton, D-Lynn and other lawmakers have tabled an amendment to increase funding for the state Department of Mental Health by about $ 12 million next year, including $ 6.6 million specifically to expand the number of beds available.
Crighton's proposal would also require the state to explore treatment alternatives to place patients in residential care.
Christian M. Wade covers the Massachusetts state house in the newspapers and websites north of Boston Media Group.