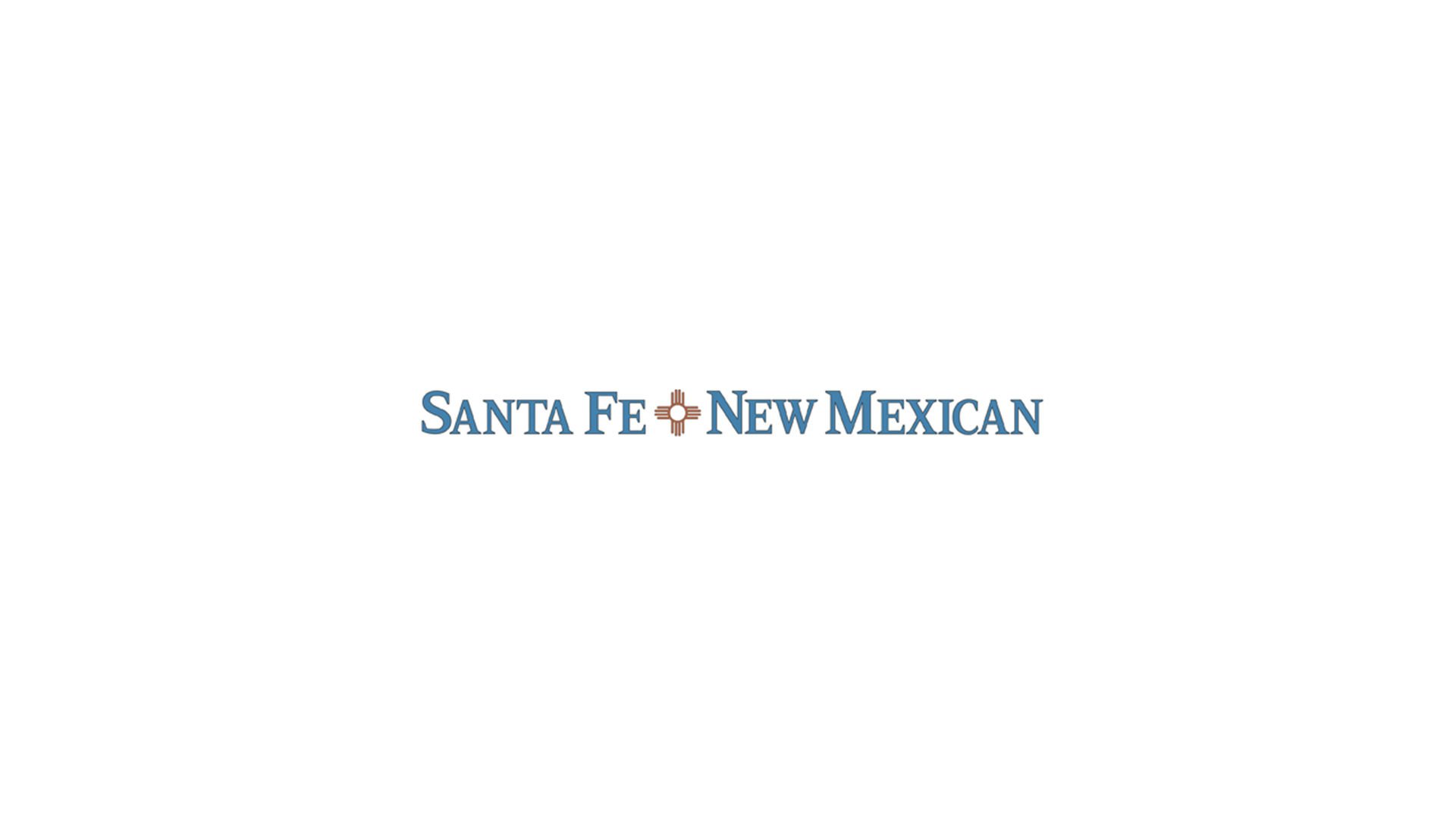 GoFundMe was launched in 2010. In 2017 it became the largest online fundraising location and currently has the task of saving the lives of thousands of Americans.
According to the Centers for Disease Control and Prevention, 14.7% of adults do not have insurance. Pre-pandemic, the figure was 8.6 percent and in September 9.2 percent. Right now, 20.4 percent of adults exclusively have government insurance and it is higher for seniors with 26 percent and even more for children with 41.4 percent.
Approximately calculated, if the insurance was distributed randomly, this would mean that approximately one in three or four people you know would not have health insurance. And even within the insured, doctors, treatments and hospitals that your insurance covers is a constantly changing web that will almost never cover you completely. Of course, health insurance is not distributed at random; it is a right that is treated as a luxury.
As of 2019, no state had a larger percentage of its population on Medicaid than New Mexico, and no state had a lower percentage of people receiving health insurance from their workplace. Less than 37% of new Mexicans have job insurance.
To make matters worse, New Mexico has a huge lack of health care options and many doctors benefit from being one of the few in their fields. Better health care usually involves travel.
When Brad Damphousse and Andrew Ballester started the basic GoFundMe crowdfunding program, the main idea was to help achieve passion projects.
Much of the news about GoFundMe is labeled as encouraging success stories, often of people earning enough money to cover the medical expenses that forced them to start a campaign. But none of this is happy. None of this is good.
GoFundMe used to take 5 percent of the total money donated throughout the campaign, but recently reduced it to 2.9 percent, but only in the United States, where a third of its campaigns are related to health care. , according to the company. Today she would be the largest health insurer in a country that claims to be the richest in the world.
GoFundMe is aware that the platform has been full of problems and is trying to align itself with a moral code. Rachel Monroe, of the Atlantic, interviewed the company's bosses and learned that this could lead to restricting what you could raise. For example, the Colorado baker who received a fine for refusing to bake a wedding cake for a gay couple raised money to pay that fine to GoFundMe and was technically within the rules. No one knows exactly how to regulate fundraising, but they know this shouldn't be allowed to happen again.
However, this is not the most important part of the proposed changes. Current company leaders are debating whether medical documents are needed to verify your needs to start a GoFundMe campaign. The argument for this is to make sure you don't take advantage of such a depressing system of vitality, but at least in my experience, many of the GoFundMe campaigns I've seen are to help people who need money to see a doctor. . , do tests and hopefully a diagnosis. I also see a lot for teenagers who need to escape from abusive, often transphobic homes, but the vast majority are doctors. So many people who need GoFundMe would no longer have the option to use it.
If it runs perfectly, refining the rules of GoFundMe would be great, but it's not even the problem before us. The issue at hand is that the U.S. government is repeatedly repeating money into human life. Beggars may not be electors, but you should not demand human rights. The first part of this desire is objectively impossible, but many other countries have universal health care, or even cheaper and usually better health care.