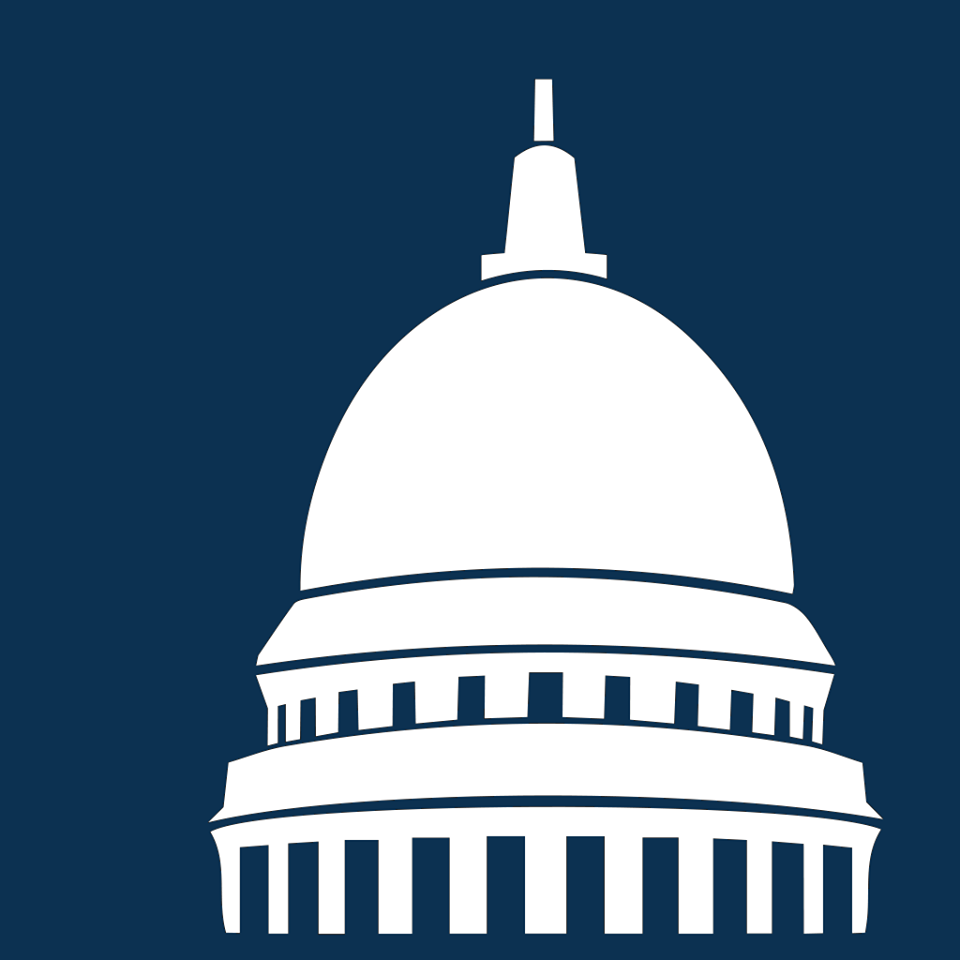 Without BadgerCare coverage, I am unable to afford medical care.
In 2020, with the pandemic underway, I qualified because I was on furlough from temporary employment with the Census Bureau. I remained covered because of the pandemic-related policy of not kicking someone off immediately when income rises above the eligibility threshold.
Pre-pandemic, my finances rarely allowed me to afford insurance. If I hadn't had BadgerCare coverage starting in May 2020 when a major health issue arose, I would be bankrupt by now. Or dead. Or both.
Republicans on the Joint Finance Committee gutted the governor's budget provision expanding BadgerCare, which would have covered 90,000 Wisconsinites.
I do not understand why Republicans in the state Legislature are against accepting funds already earmarked to help Wisconsinites. If it is because of political gamesmanship, may we please set aside politics and focus instead on helping people? I don't identify as Republican or Democrat, and I am disgusted by both parties at various times.
I'm not expecting handouts. But I've paid into the system all my adult life while contributing to the state's culture as a freelance classical musician. What I do expect is basic human decency from those who profess to represent me.
Brek Renzelman, Fox Point
[ad_2]
Originally Appeared Here