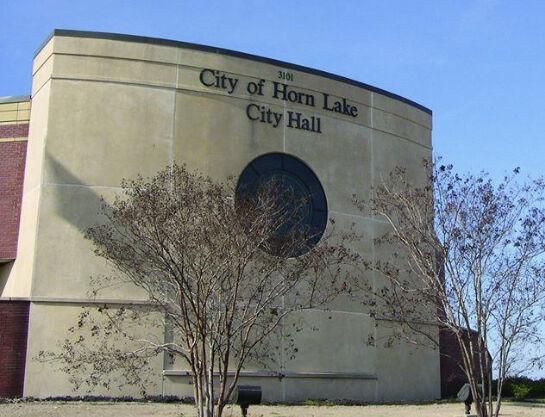 Horn Lake will not see its employee healthcare costs go up this year and instead will see lower costs on co-payments for doctor's visits.
The Board of Aldermen approved renewing its medical, dental, and vision coverage with its current provider United HealthCare after staff was able to negotiate a new deal that did not include any increases.
"That right there is awesome,"  said Ward 4 Alderman Dave Young. "Our cost did not go up at all."
Under the insurance plan, there will be a $1,500 deductible with zero payroll cost to the individual employee; $147.31 every two weeks for employee/spouse; $103.60 for employee/children; and $259.18 for family coverage.
Human Resource Director Arianne "AJ" Linville said the employee deductible was reduced from $2,000 to $150,000 and that co-pays for a visit to a primary care doctor will go from $40 to $25, while the cost to visit a specialist dropped from $45 to $60.
The maximum out of pocket cost to employees did increase from $4,000 to $5,000, but Linville said most employees were more concerned about having lower co-pays for doctor's visits.
"Relatively few people ever hit their maximum out of pocket expenses each year," Linville said. "So we believe the plan would be better for the majority of our employees. And, this is at no additional cost."
Linville said the city was looking at a 20 percent increase in their plan from United HealthCare, but they were able to negotiate that down to zero.
"This was a lot of work on a lot of people's parts," Linville said.
Linville credited the city's department heads and employees for making her job of negotiating easier. 
"I couldn't to do this without the department heads doing their safety reports and them talking to their employees, and the employees doing their part by asking for generic prescriptions when they go to the doctor, and by going to urgent care facilities on the corner versus going to the emergency room," Linville said. "All of this helps keep our costs lower. I thank everybody for their part."
Linville said United HealthCare also agreed to increase the city's accidental death and dismemberment coverage from $30,000 for each employe to $50,000, making it a total package of $100,000 in the event an employee should die as the result of an accident.
"Given the current climate, I am extremely concerned about the safety of our employees and felt the additional insurance was a must," Linville said.
The extra coverage will only cost the city an additional $627.
Mayor Allen Latimer said that comes to less than $1,000 for the entire staff.
"That's wonderful," Latimer said. "It is just remarkable that you did all this with a zero percent increase."
Young added his praise of Linville, thanking her for her hard work in keeping health care costs low and affordable for the city and its employees.
"You are to be commended for what you did," Young said. "I appreciate all of your hard work and due diligence in protecting the workers of this city. That's dedication. Thank you."
###[ad_2]
Originally Appeared Here