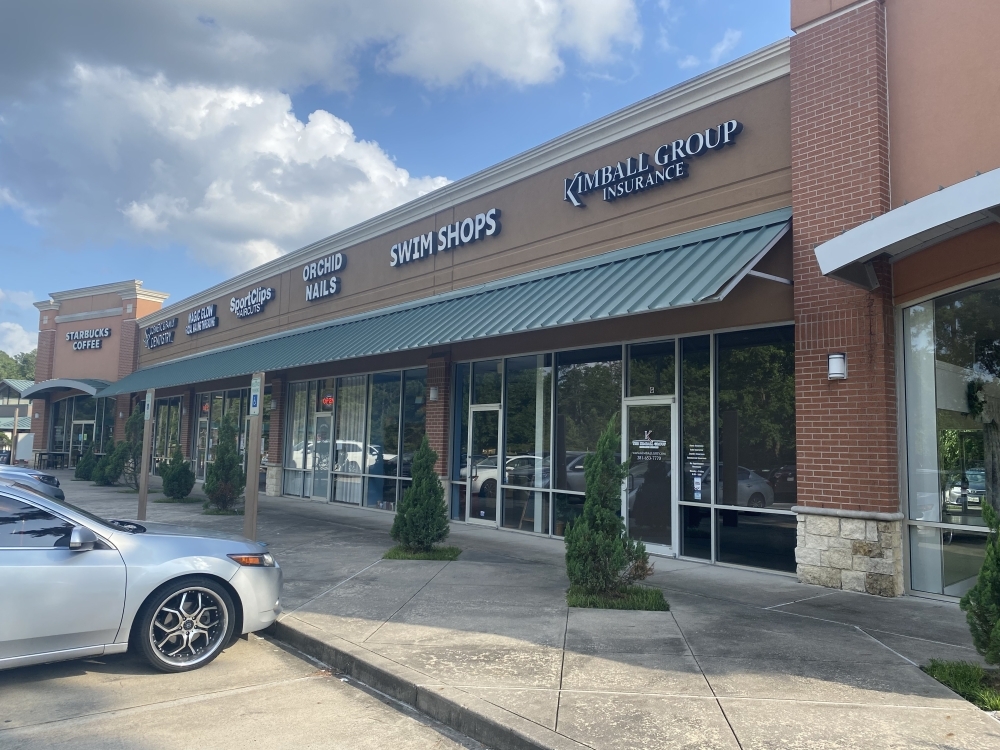 Village Books is coming to the Marcel Crossing shopping center. (Ally Bolender/Community Impact Newspaper)
Editor's note: This story was updated to include the correct address.
Village Books, a locally owned and independent bookseller, will be opening a brick and mortar located at 9955 Woodlands Parkway, Ste. F, The Woodlands. The grand opening is expected to take place in mid-August, according to the owner, Teresa Kenney.
The bookstore will also provide gift items, gift certificates, and a full schedule of events and activities, including multilingual children's story hours, author readings, classes and workshops.
Village Books is currently an online bookstore until the physical location opens. www.myvillagebooks.com
[ad_2]
Originally Appeared Here