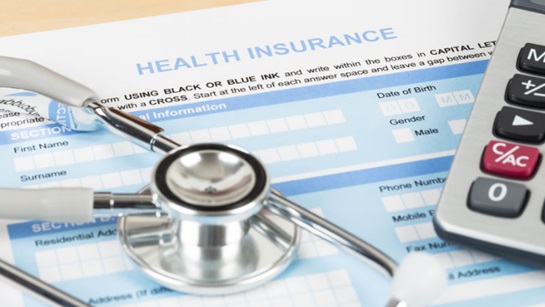 The Financial Services Authority (OJK) has said that public awareness of health insurance is increasing during the COVID-19 pandemic.
"The current pandemic condition provides a momentum where people are increasingly aware of the importance of insurance as a product that provides protection against risks, especially health risks," said the chief executive of the OJK Non-Bank Financial Industry Supervisor, Mr Riswinandi.
He says that this is reflected in insurance industry statistics which show that health insurance premiums for the first five months of last year reached IDR8.86tn ($609m), up 11.84% year on year. In comparison, in the first five months of this year, they totalled IDR9.53tn or grew by 7.5%.
"To meet the needs of the community, we see that national insurance companies already have a portfolio of health insurance products that we consider to be quite complete, says Mr Riswinandi.
###[ad_2]
Originally Appeared Here