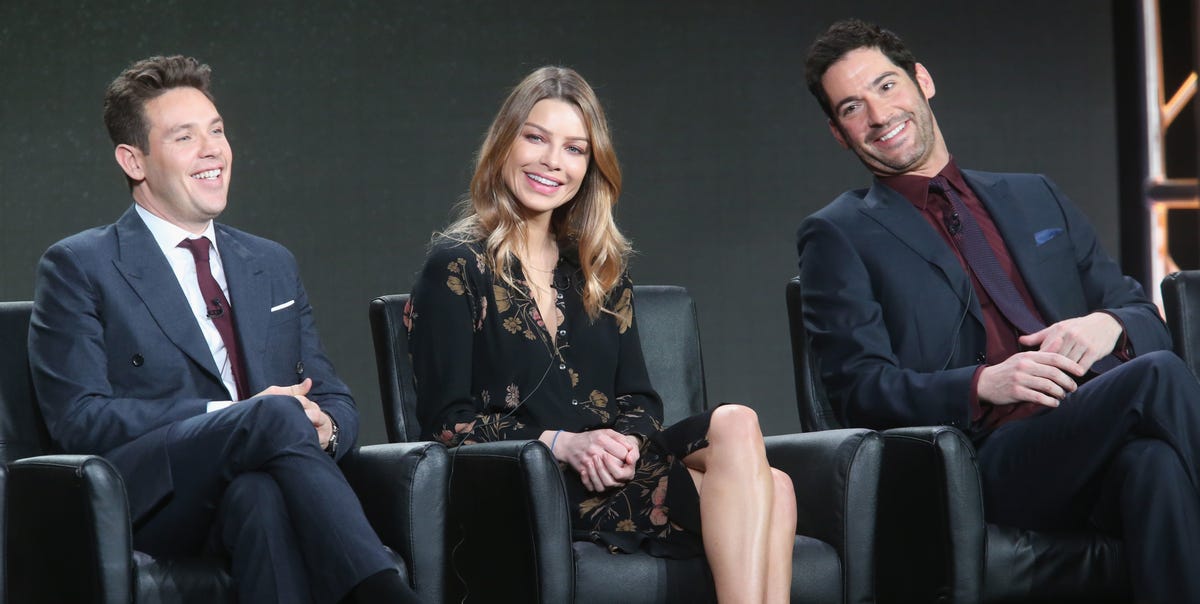 There have been many twists and turns on Netflix's Lucifer. A show about the devil leaving hell and living it up in the City of Angels is bound to leave fans shocked every once in a while. And, while we could've predicted the reveal of angel Michael or Chloe's discovery of Lucifer being, well, Lucifer, no one was prepared for the biggest shock in part 2 of season 5.
Fans suspected that a character would be killed off in the second half of season 5. But who would've guessed it was detective Dan Espinoza, Chloe's ex-husband and the father of her child?
While searching for a thief named T.J., Lucifer, Chloe, and Dan were also investigating the murder of Jonathan Donnelly. This marked the beginning of the end for our favorite detective.
Dan was investigating T.J.'s home when he was kidnapped by one of the thief's clients. He tried to call for backup and when that failed, he attempted to escape. But, while he managed to take down one of the kidnappers, he was ultimately shot in the back and killed.
We initially assumed that Dan's death was linked to a random murder investigation. But later in the episode, the truth is revealed: mercenaries, hired by Michael, killed Dan because he was investigating Amenadiel's key, which can unlock Azrael's flaming blade. The key was placed in Caleb Mayfield's casket, but was stolen by our favorite thief, T.J.
Dan solved the case, but he risked his life to do so.
Lucifer doesn't have a lot of permanent deaths, so it makes sense that fans believe Dan will return back for season 6 (which, FYI, is already confirmed). But, it doesn't look like this detective is returning back to the land of the living. Kevin Alejandro, who plays Dan, revealed that it's pretty much over for this character, despite a season 6 on the way. "Three or four days before we stop shooting the last episode, we get word from Netflix that they found a bit more money or whatever and they want to give us Season 6," he explained in an interview with TVLine. "I'm like, 'Wait a minute! We just killed me! I'm done!'."
There you have it, folks. Our "Detective Douche" is no more. But, of course, a show about the afterlife can bring him back for an episode or two, so we can never say never.
This content is created and maintained by a third party, and imported onto this page to help users provide their email addresses. You may be able to find more information about this and similar content at piano.io