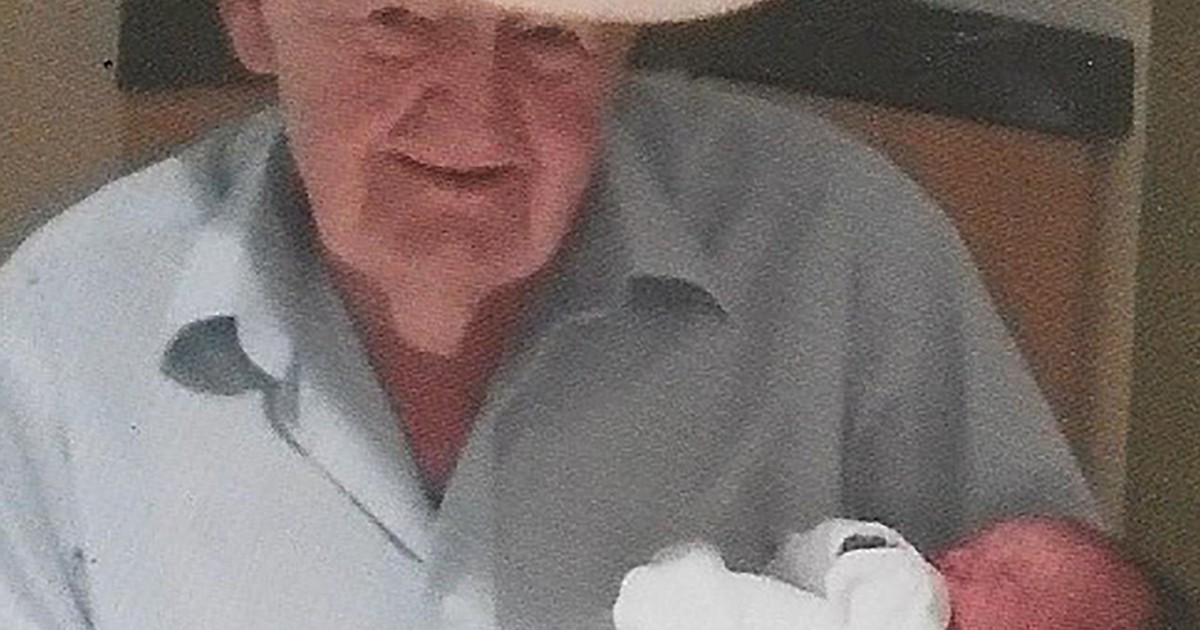 James Daniel Kemp, D.C. was born June 30, 1939, in Emmetsburg, Iowa, to Archie and Susie Kemp. He passed away on May 23, 2021, at the age of 81 at his home in Sandpoint, Idaho.
He was raised on a farm in Iowa, and enjoyed running tractors, and all types of heavy equipment. Dr. Kemp attended and completed his schooling years at Aryshire, Iowa.
He completed his pre-professional education at University of Minnesota, in Worthington, and continued on to become a chiropractor, graduating from Northwestern College of Chiropractics in 1978. He practiced in Lakefield, Minnesota, until 1983 at which time he and his family moved to Sandpoint, and he continued treating his patients until his retirement from the chiropractic profession.
He married Annette Muller on April 6, 1968, and they had three children together, Carolyn, Kevin, and Jason. Dr. Kemp had many interests and was an accomplished guitarist especially in the country music field, always loving the picking and grinning, and he wrote many songs. He enjoyed coaching his children's sports, and spending time with his family. He is affectionately referred to as "Doc" by his many friends. He was a member and a past Master of the Masonic Lodge, was a member of the Shrine, and the Scottish Rite.
Doc is survived by his wife, Annette; his son, Kevin; daughter-in-law Nancy; and his granddaughter, Allyson. He was preceded in death by his parents, Archie and Susie Kemp; his brother, Larry; and two children, Carolyn and Jason Kemp.
A memorial celebration of his life and accomplishments will held at Christ Our Redeemer Lutheran Church, 1900 Pine St., Sandpoint, on Saturday June 12, 2021, at 2 p.m.
[ad_2]
Originally Appeared Here