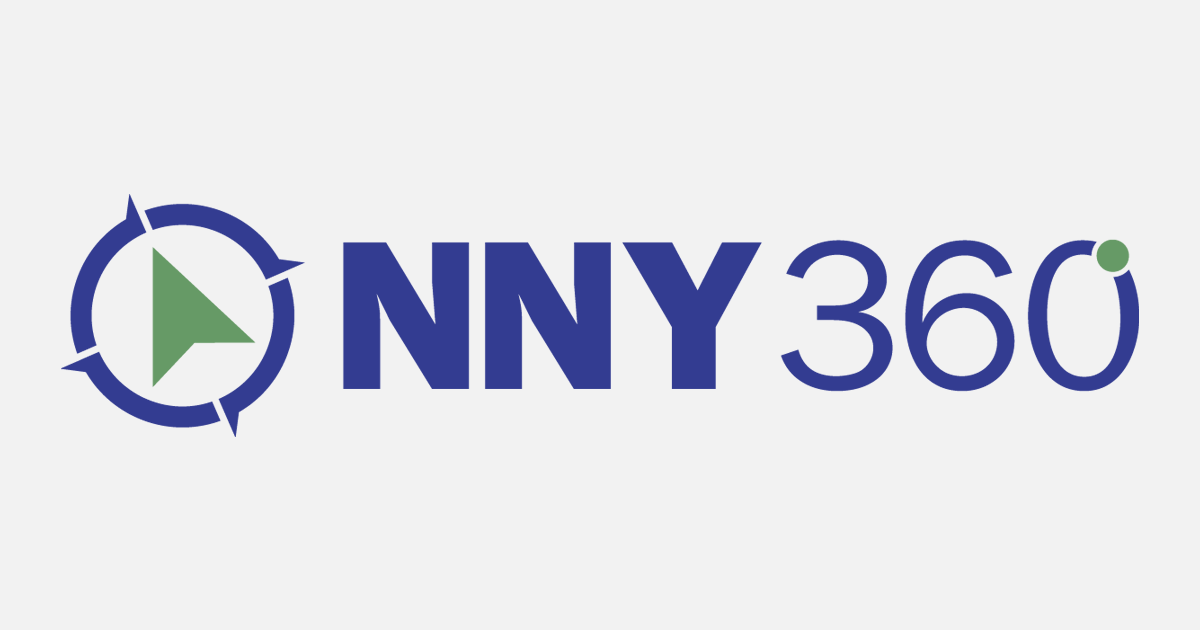 WATERTOWN: The 16th annual mental health awareness walk will be virtual this Wednesday, May 19th.
Organized by the Jefferson County Mental Health Awareness Committee, participants can walk safely to their own neighborhoods at any time of the day while practicing social distancing. The online registration form can be found here: https://forms.gle/GBc9xEHwj8ttXPTr9. When people sign up, they will get a prize at the door.
The event will begin at 10 a.m. with a proclamation by Scott A. Gray, chairman of the Jefferson County Board of Legislators and will feature guest speaker Cheryl Priest. Ms. Priest is a mental health partner who will share her journey with bipolar disorder. At 10:30 a.m., other mental health colleagues will share their stories through witnesses
Those interested can join the event on Facebook at https://bit.ly/3miPxQa. The event is sponsored by the Jefferson County Mental Health Association, Inc., NNY Anchor Recovery Center, Jefferson County Children's Home, Watertown Urban Mission, Samaritan Medical Center, l 'Arc Jefferson-St. Lawrence, Jefferson County Public Health, Transitional Living Services of Northern New York, North Country Family Health Center, NRCIL, Credo Community Center and Tunes 92.5 FM.
As an Amazon partner, I earn with purchases that meet the requirements.