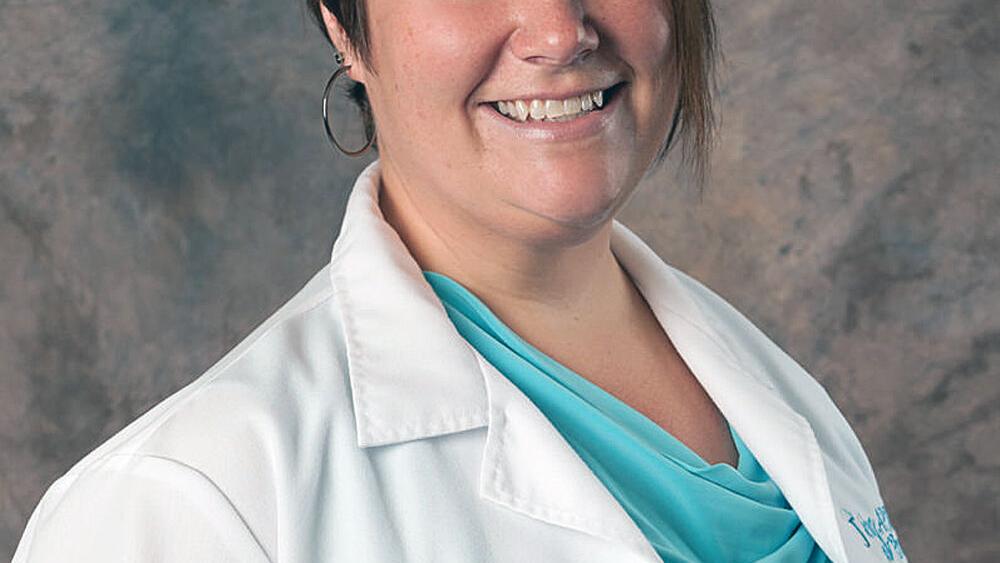 Andrews serves as the Mobile Health and Off Site Services Program Director for CareSouth Carolina. CareSouth Carolina's ROADS mobile initiative (Reaching Out and Delivering Services) offers comprehensive, remote medical care to many communities throughout the Pee Dee region.
CareSouth Carolina is a private, nonprofit community health center delivering patient-centered health and life services in the Pee Dee region of South Carolina, operating centers in Bennettsville, Bishopville, Cheraw, Chesterfield, Dillon, Hartsville, Lake View, Latta, McColl and Society Hill.
Services provided by CareSouth Carolina include family practice, internal medicine, pediatrics, women services, OB/GYN, HIV/AIDS primary care, dental, chiropractic services, pharmacy, geriatrics, social services, clinical counseling, laboratory, 4D ultrasound, X-Ray, migrant services and is a veterans choice provider.