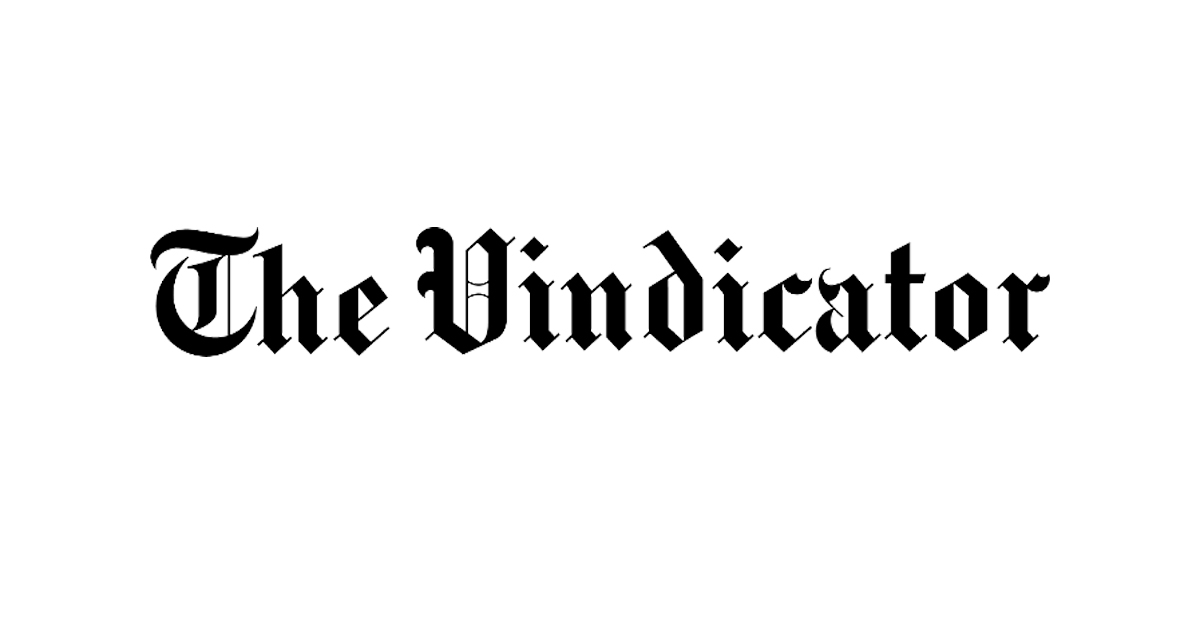 BOARDMAN — The emergency department at Akron Children's Hospital Mahoning Valley has received sizable monetary gifts toward its major expansion.
The hospital received $1 million from Leonard J. "Lenny" Fisher for the completion of the Beeghly campus emergency department expansion project. Construction is expected to begin this fall and wrap up in spring 2023, when it is planned to open.
"I am pleased to support such an important initiative in the Mahoning Valley," said Fisher, chairman of the board of Handel's Homemade Ice Cream, who has supported children's health through Akron Children's Hospital.
Additionally, the growing demand for high-quality children's health care is the reason the Cafaro Foundation is presenting a gift of $250,000 to Akron Children's Hospital Mahoning Valley. This donation will fund the Major Resuscitation Room that is part of a $30 million emergency department expansion.
"What is wonderful about Akron Children's is the fact that it never turns away a child for any reason" said Phyllis Cafaro, a trustee of the Cafaro Foundation. "My love and attention for my own grandchildren makes it easy to understand that everyone feels the same about the children in their families. Everyone deserves the kind of care this hospital provides."
Since the opening of the Akron Children's Beeghly Campus in 2008, there have been more than 348,000 visits to its emergency department. The department was originally designed for a capacity of 80 patients per day. At peak season, however, the staff is seeing as many as 200 patients per day.
The emergency department will increase its square footage from 9,600 to 34,700. Twenty-three treatment rooms will be designed by incorporating input from patient families and staff.
"The health of our children is so important, especially in today's climate. And providing support for the emergency department, which has seen explosive growth, is a way that we can help impact the community for generations to come," Fisher said.
Fisher has supported Vision for our Valley's Children Campaign Fund, the Pediatric Cardiology Fund and the Mahoning Valley Fund. Fisher also helped to launch the Koins for Kids Campaign, which challenges schools in Trumbull and Mahoning counties to raise awareness and funds to support Akron Children's Hospital Mahoning Valley.
"The need to expand this department is critical," said Grace Wakulchik, president and chief executive officer of Akron Children's Hospital. "Mr. Fisher's generous gift is allowing us to get the fundraising for expansion off the ground."
His gift will also help fund three behavioral health rooms specially designed to take patients who are facing emotional and behavioral emergencies. Currently, the department has one room, which is often occupied.
"Our expanded emergency department is a major investment in the Mahoning Valley community and continues to build on the commitment we began when we opened the campus in 2008," said Paul Olivier, vice president of Akron Children's Hospital Mahoning Valley.
For the Major Resuscitation Room, growing patient volumes and changing technologies require significant redesign and expansion to minimize the time families wait to see a caregiver and greatly enhance the quality of care.
The Cafaro Foundation is a charitable entity established by the Cafaro family in memory of William M. Cafaro, the founder of the real estate development and management company that bears his name. Since its inception in 1996, the Cafaro Foundation has awarded millions of dollars in grants to worthy organizations and individuals.
news@vindy.com
Today's breaking news and more in your inbox
###[ad_2]
Originally Appeared Here