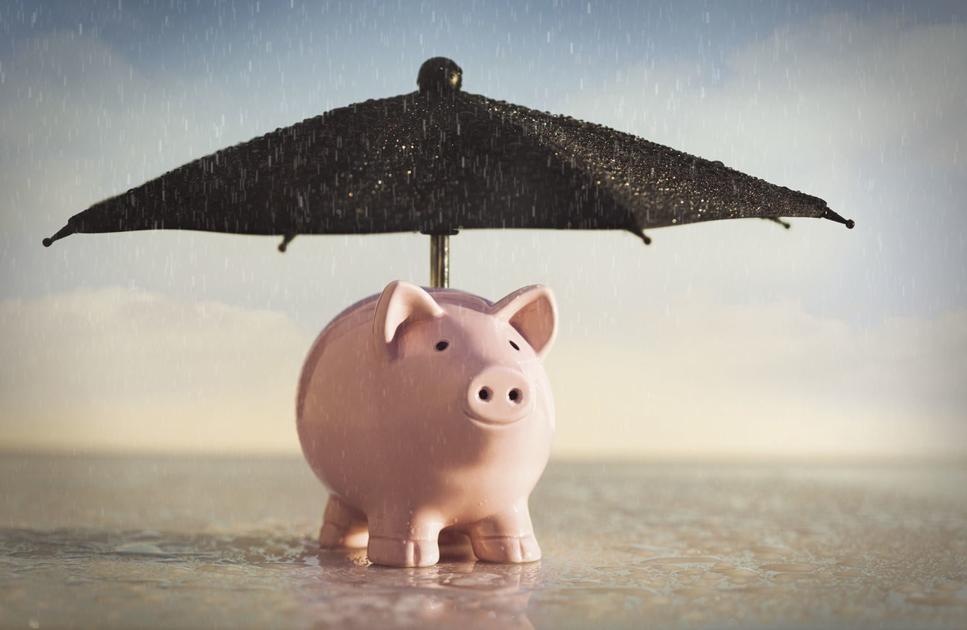 You may have noticed recently that your favorite restaurant is closed some new random nights or that you can't get an appointment with your veterinarian immediately. We can blame covid for some of the workplace crunches, but there are other factors. The face of veterinary medicine is changing, and I want to talk a little bit about it.
Most veterinary clinics are facing staffing shortages. This limits the hours we can be open and the services we can provide. Most vets are conditioned to push themselves to the breaking point to help one more pet, and we do. However, it is important to know that three pets after "one more pet" happens very often. Vets can only work as their best selves with their best technicians when they aren't bone tired. I have heard a lot of chatter about various veterinary clinics changing their hours and coverage, and this is to implore all clients to understand these changes. No vet can be their best when they work 24/7, and any vet that assures you they can is doing your pet a disservice.
This is also to implore you to be kind to all of our veterinary staff (and all staff!) Most vets are working past the breaking point to help pets, but we also have a limit of what we can do. If your pet has a non-urgent need, please be understanding that it may be a long time out to book than usual. If your pet has an extremely urgent need and we already have double-booked appointments, we may recommend that you seek out an urgent care veterinary facility. This isn't because we don't want to or even because we don't have the skills to help your pet, we just may not have the ability to do so right now. The most important thing is that pets are getting the best possible care. Sometimes this is with us, sometimes it is at an emergency hospital.
And this brings me to emergency care. Emergency care is often expensive. This isn't new, but since so many veterinary clinics are booked out so far clients are having to turn to specialty emergency hospitals more often than previously. The benefits of emergency and specialty hospitals are that they are fully staffed 24 hours a day. They have all the bells and whistles to provide anything that is needed at any time. They can blood type, do transfusions, do emergency surgery, do blood gasses, have a veterinarian on-site, and can do all of these things essentially on demand.
All of those things mean that you will be paying for top-notch care. Unfortunately, emergencies are just that – an emergency. This means that you often haven't planned the time or money.
When you are looking at the option of spending several thousand dollars or putting down a pet, there just is not an easy answer. Often we just do not have the money. I am a strong proponent of either an emergency pet savings fund or health insurance for pets. It is so easy to look at a fluffy kitten and not envision the day it jumps off your roof. Or to snuggle your sweet puppy without seeing the day they chase a squirrel into the road and get hit by a car.
I am often accused of catastrophizing, usually by my husband. Not to make light of it, because I certainly don't have a disorder. But I am very adept at visualizing the worst possible scenario. Thankfully I haven't let it dictate my life, but I do have specific savings funds for my child, pets, and my healthcare needs. I often imagine the worst-case scenarios for my pets and kid. Maybe this is from life experience or work experience, but the benefit is that I am ready at any time for them to need worst-case care (up to a point.)
While this is dramatic, I often encourage clients to do the same. Health insurance for pets can make an amazing difference when their life is on the line. A savings account is also great because you then have that money if you don't need it for their healthcare. The difference is that many pet insurances have paid out up to 15k in care, while that seems like a very unrealistic savings goal for most of us.
Most of this week's article came off sounding like a lecture, which I apologize for. But the truth is that veterinary clinics are stretched thin and owners should always be prepared in the case of an emergency. So look into health insurance for your pets, hope you never need it, and offer your veterinary staff an extra smile. Even if we can't see them through the masks, we know when they are there.
###[ad_2]
Originally Appeared Here