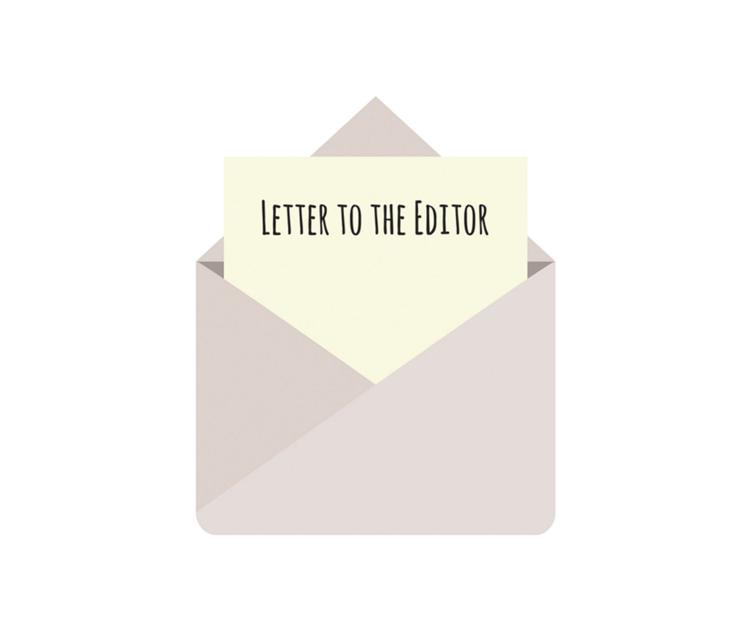 June is Men's Health Month
Editor:
June is Men's Health Month. Now is a great time to think about living tobacco free. Smoking is the number one cause of preventable death in the United States. Tobacco kills 11,100 Hoosiers every year. Men that smoke can celebrate Father's Day by making a plan to quit, and family and friends can help support those trying to quit.
Some reasons men may consider quitting smoking include:
• 23.3% of Indiana men smoke, which is higher than the national rate of 15.6%
• Men are more likely to smoke cigarettes than women
• Men are at an increased risk of developing:
o Bronchitis
o Emphysema
o Lung cancer
o Heart disease
• Within one year of quitting, risk of heart disease is lowered to half that of a smoker
The Indiana Tobacco Quitline is a free phone-based counseling service that helps Hoosiers quit all tobacco products, including smokeless tobacco. The Quitline is offering a free four-week combo pack of gum, patches, and lozenges, while supplies last. Services are available 24/7, so call 1-800-QuitNow or visit QuitNowIndiana.com for more information. You can also text READY to 200-400 to register for free services. For more information on the local coalition, please follow Daviess County Tobacco-Free Coalition on Facebook.
Quitting smoking has numerous benefits, but perhaps the greatest of all is more time with family and loved ones.
Molly Healy, Daviess County Tobacco Prevention and Cessation Coordinator
###[ad_2]
Originally Appeared Here