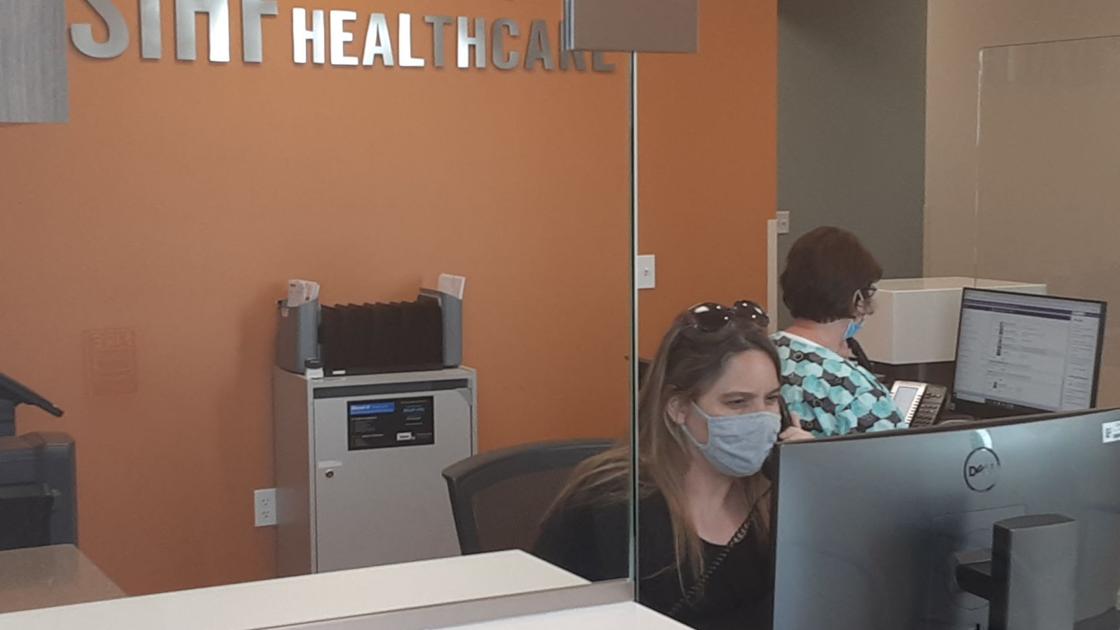 MATTOON – After giving birth to her first child, Jasper, at the Sarah Bush Lincoln Health Center, Shanti Barnes had a million questions.
Luckily, her postpartum nurse was patient and toured Barnes with everything she wanted to know.
"She didn't look rushed or upset," Barnes said of her experience. "He answered all my questions and made me feel like I could do it, as if I didn't fail. That was the reason I became a nurse. "
The photo Bend


In the ten years since Jasper was born, Barnes became a registered nurse at the same hospital where she was born, helping women in the most vulnerable times during childbirth.
"… It's amazing what a woman's body can do and how strong we are," Barnes said. She has been a registered nurse for approximately seven years and is certified in several areas, such as hospital obstetrics, basic life support, advanced heart support, advanced pediatric life support, and neonatal resuscitation program. Earlier this year, Barnes received the 2021 Safety Star Award during Patient Safety Awareness Week.
One of the hardest parts of their job is managing child loss. Barnes described mothers who lost their children as devastating and unforgettable. The staff tries to make the hard time for moms as smooth as possible, "but it's never easy."
That's why Barnes spent two years creating a mourning program for the staff of the women's and children's unit to care for families dealing with the pain of child loss.
"The goal was to make the staff more comfortable caring for these families, so that the families had the best possible experience they could have at that time," Barnes said.
When she's not working, Barnes usually does a Netflix show with her husband, Matthew. He also spends time with his children, Jasper, 10, and Everett, 5.
"I also love to clean," he said. "It's calming and relieves stress."
Those wishing to enter the field of nursing should have an open mind according to Barnes.