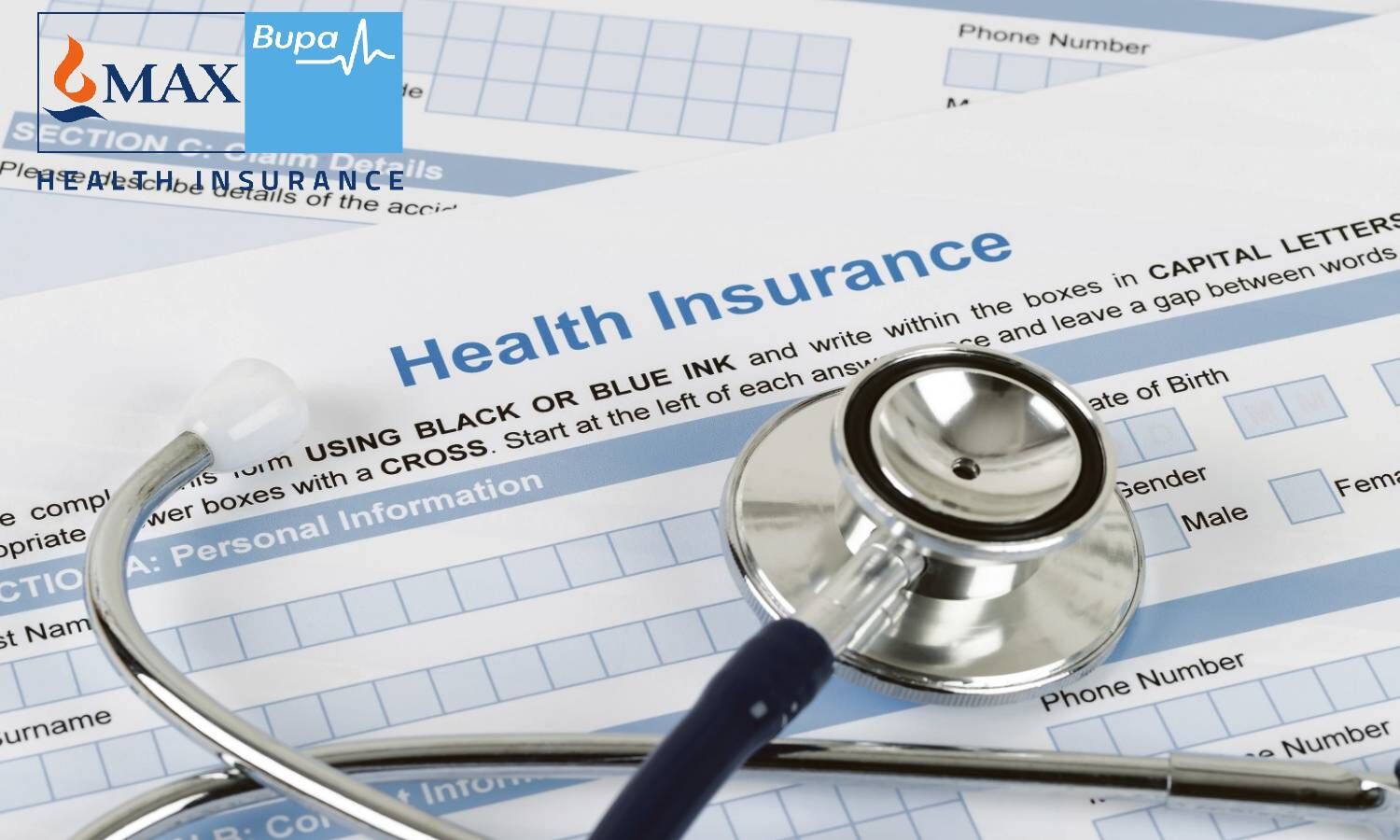 Hyderabad: The Consumer Dispute Redressal Commission has ordered Max Bupa Health Insurance to reimburse the policy amount of Rs. 1,65,832 and pay Rs. 1,00,000 compensation for denying health insurance benefit to a customer.
The complainant, Aditya Kumar Gupta of Banjara Hills, took a health insurance policy from Max Bupa Health Insurance for a period of two years from January 2016 with individual coverage of Rs. 5 lakh each for his wife, mother, and himself and Rs. 15 lakh floater.
On June 2016, Mr. Gupta underwent a tonsillitis operation at Star Hospital, Banjara Hills, and was discharged. However, he was hospitalized again for post-operative complications. Two medical bills for Rs. 84,790 and Rs. 81,042 were submitted to the insurance company for reimbursement under the cashless facility under the policy.
Max Bupa Health Insurance repudiated the above reimbursement claims on the grounds of non-disclosure of pre-existing disease and misrepresentation. It also cancelled the complainant's policy in response to his letter seeking refund of the premium amount on closure of the policy without intimation.
Aggrieved by the wrongful repudiation of his medical claim and unilateral closure of policy, Mr. Gupta issued a legal notice to Max Bupa Health Insurance for refund of the premium amount of Rs. 89,713 and reimbursement of the two medical bills along with compensation of Rs. 5 lakh but to no avail.
The insurance company while denying the allegations contended that the complainant's medical claim was repudiated on the grounds of non-disclosure of pre-existing disease and the policy was cancelled on the grounds of misrepresentation and breach of trust, very much in consonance with the terms and conditions of the policy.
After observing all the documents and evidence, the commission observed that there is no suppression of facts by the complainant about his pre-existing condition and hence there is no violation under Clause 4 of the policy. The cancellation of policy without prior notice by the opposite parties after the policy term expired is not only unreasonable and arbitrary but unsustainable in law, amounting to breach of trust for putting at risk the insured during the policy period, the commission further said.
It asked the insurance company to pay Rs. 1,65,832 towards reimbursement of the medical bills and pay Rs.1 lakh towards compensation for causing mental agony and Rs. 10,000 towards costs of litigation.
###[ad_2]
Originally Appeared Here