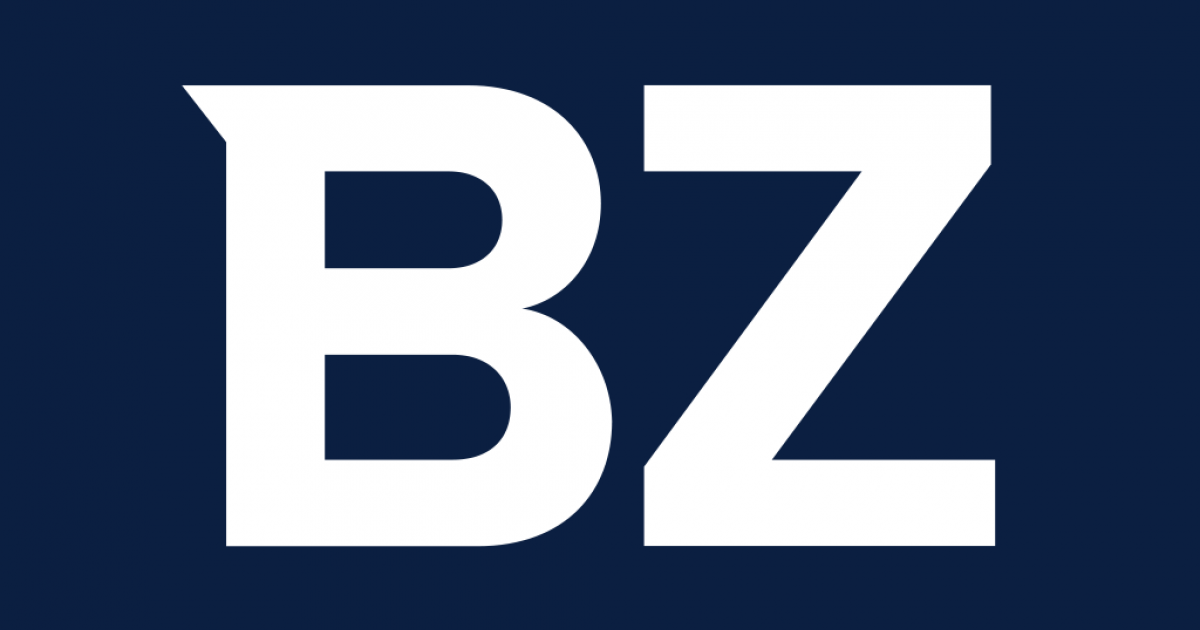 NEW YORK, May 6, 2021 /PRNewswire-PRWeb/ — The Academy of Interactive & Visual Arts' esteemed 27th Annual Communicator Award winners have been announced and Mediaplanet wins big with four overall Awards of Excellence (gold) that include two client-branded content pieces – the first piece titled, "Life-Saving Specialty Medical Care Helping People with Severe Eating Disorders" sponsored by ACUTE Center for Eating Disorders and the second piece titled "How a COVID-19 Diagnosis Helped This Couple Find a New Purpose" sponsored by Wave. The two additional Awards of Excellence were in the category of overall Integrated Campaign, celebrating Mediaplanet's published "Journey to Transplantion" campaign that features actor and comedian George Lopez on the print cover, and the "Living With HIV" campaign that features Netflix star chef, Gabe Bertacini who lives with HIV. Both campaigns were published within USA TODAY in November and December of last year respectively.
The Communicator Awards is the leading international awards program recognizing big ideas in marketing and communications. Founded nearly three decades ago. The Communicator Awards receives over 6,000 entries from companies and agencies of all sizes, making it one of the largest awards of its kind in the world. Find Mediaplanet listed among this year's winners in the program's official announcement in both the Branded Features category and Integrated Campaign category.
"The recognition by the Academy of Interactive & Visual Arts' of our work this past year is especially rewarding," said Luciana Olson, Mediaplanet's U.S. Managing Director. Like so many of our industry colleagues and the world, our teams had to come together like never before and quickly reconfigured our production and publishing departments to continue to deliver meaningful publications for our readers and clients. These four awards of excellence are a great reminder that powerful stories can be a guiding force, offering hope in challenging times."
Mediaplanet's "Journey of Transplantation" campaign helps to shed light on transplantation and featured stories and op-eds by industry leaders and renowned advocates such as George Lopez – actor/comedian and transplant recipient, American Society of Transplantation, United Network for Organ Sharing (UNOS), National Kidney Foundation, Gift of Life, NATCO and many others. With the United States transplant list currently at 113,000+ names and growing, as well as 20 people on average dying daily waiting for a transplant, the campaign advocates for transplant donor registrations and covers the main challenges of the various forms of transplantation to educate the public, as well as those awaiting transplants, patients, caregivers, and healthcare professionals.
Mediaplanet's second awarded integrated campaign, "Living with HIV" breaks down the stigma surrounding the virus and highlights new and innovative technologies and therapies in prevention, detection and treatment. The campaign's content covers topics that include Aging with HIV, HIV and COVID, Diagnostics, Women and HIV and more while featuring prominent industry voices and leaders such as Chef Gabe Bertaccini, HIV positive Celebrity Chef and Reality TV Host of Netflix's Say I Do (cover story); Jeff Murray, M.D., deputy director of the Division of Antivirals in the FDA; Health HIV; AIDS United; American Academy of Clinical Chemistry; CDC Division of HIV/AIDS Prevention; Office of the Assistant Secretary of Health; The Lesbian, Gay, Bisexual & Transgender Community Center; Prevention Access Campaign; Theratechnologies; CAN Community Health; and many more.
The two branded content pieces that won awards cover the incredible stories of organizations who are helping individuals overcome adversity and thrive within their communities, and were made possible by Mediaplanet's work with two key partners: ACUTE Center for Eating Disorders, a medical intensive care unit specifically for patients with severe eating disorders, who was part of a Teen Health and Safety campaign, and Wave, a financial software built for supporting entrepreneurs, who featured in Mediaplanet's Small Business Recovery campaign.
About Mediaplanet
Mediaplanet specializes in the creation of content marketing campaigns covering a variety of industries. We tell meaningful stories that educate our audience and position our clients as solution providers. Our unique ability to pair the right leaders with the right readers, through the right platforms, has made Mediaplanet a global content marketing powerhouse. Our award-winning stories have won the hearts of countless readers while serving as a valuable platform for brands and their missions. Just call us storytellers with a purpose. Please visit http://www.mediaplanet.com for more on who we are and what we do.

Media Contact
Donna Nuriel, Mediaplanet, 3053007088, donna.nuriel@mediaplanet.com
SOURCE Mediaplanet