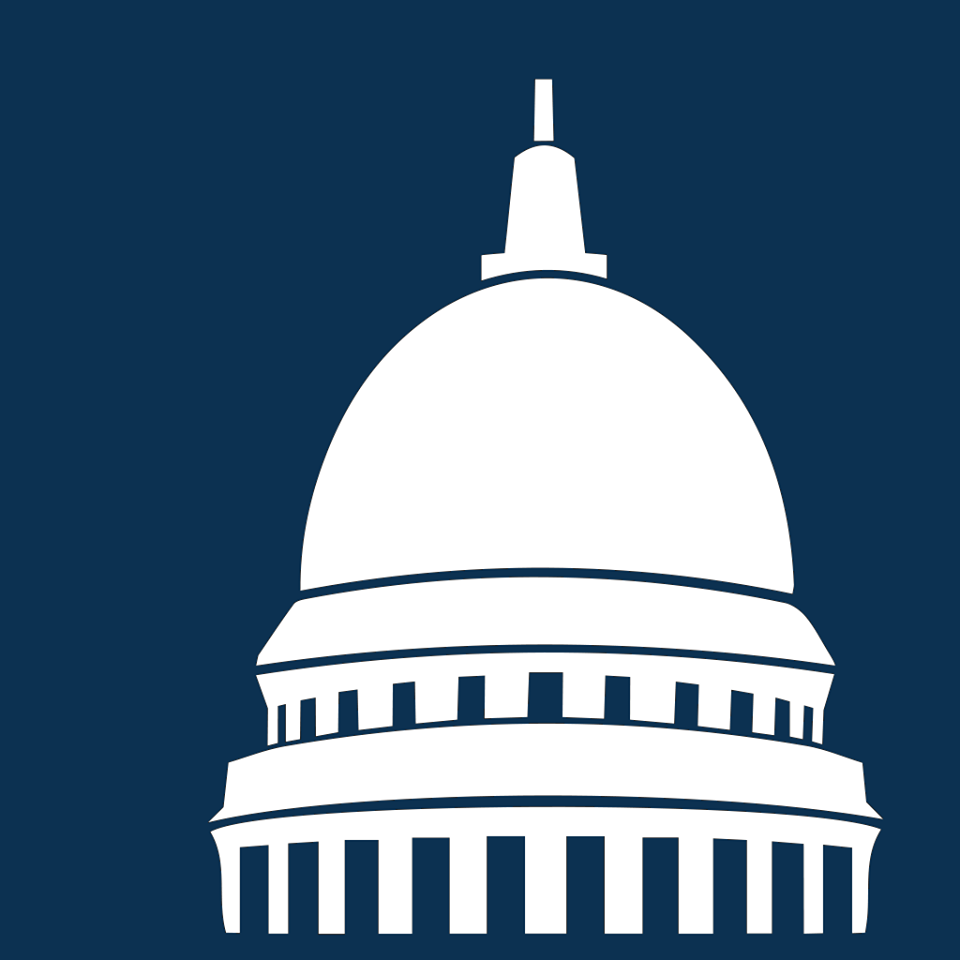 Do Wisconsin Republican legislators care about all citizens?
Rather than heeding common sense and their constituents, they again refused to expand BadgerCare. Many individuals work multiple jobs for low wages and need mental health services that often are not covered by private insurance. As folks are emerging from the pandemic, these services are even more critical.
Republicans should stop claiming that BadgerCare is welfare. It raises false images of lazy people living off of others. It is ironic that these same legislators are the very people who receive full benefits and get paid monthly regardless of how little they work.
Some 91,000 people would benefit from the federal expansion. Some are uninsured and many need help to face the burden of getting mental health treatment. Wisconsin remains one of only a few states that has not yet accepted Medicaid expansion.
I have begun to wonder if the Republican reluctance for expansion has its roots in racial bias and the criminalization of mental health. The $1.6 billion from the federal government over two years could well be used for Black maternal and child health, and for mental health treatment in both urban and rural communities.