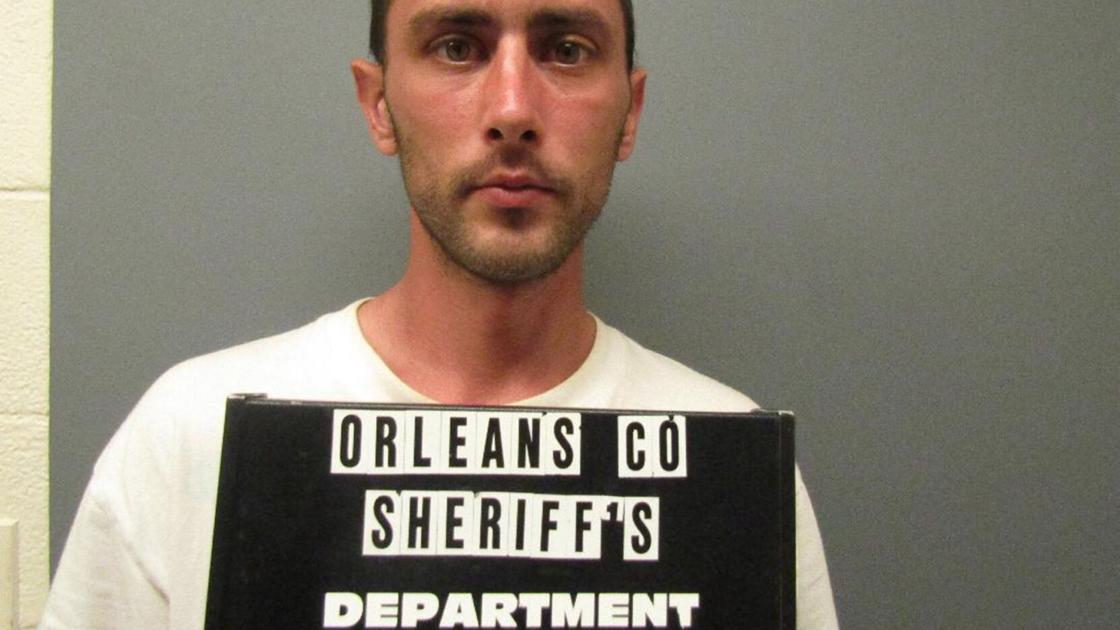 ALBION — A judge Wednesday ordered a mental health evaluation for a Holley man accused of trying to kill a police officer at Holley Canal Falls in June.
David J. Simoni, 32, was arraigned in Orleans County Court on a 13-count indictment.
He is charged with attempted second-degree murder of a police officer, menacing a police officer, first-degree reckless endangerment, attempted assault with intent to cause physical injury with a weapon, menacing in the second degree, criminal obstruction of breathing, criminal possession of a weapon in the fourth degree, criminal mischief with intent to damage property, endangering the welfare of a child and resisting arrest.
A not guilty plea was entered and Judge Sanford Church kept bail at $50,000 and Simoni was returned to Orleans County Jail.
Church agreed to order a mental health exam for Simoni at the request of Public Defender Joanne Best and District Attorney Joseph Cardone.
Simoni was arrested June 15 after the alleged attack at Holley Canal Falls park.
A citizen called police to report that a man was walking around "antagonizing" people, Holley Chief Robert Barton said at the time.'
Officer Timothy Quatro, a part-time officer with Holley and Perry Police Department in Wyoming County, arrived and found Simoni sitting on a bench.
He said Simoni did not respond to his questions and moments later lunged at Quatro with a knife.
Barton said a violent struggle ensured, with citizens helping to disarm Simoni before Qautro was able to fire a Taser at him.
### [ad_2]
Originally Appeared Here