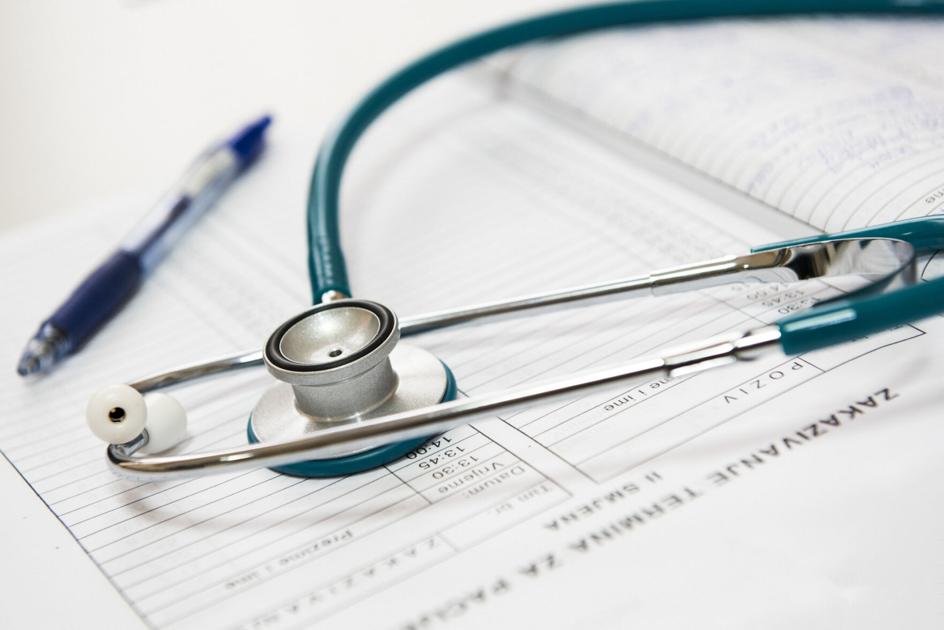 MASSENA — The Morristown Central School District will be leaving the St. Lawrence-Lewis Health Insurance Consortium, joining the Canton, Edwards-Knox, Ogdensburg, Madrid-Waddington and Heuvelton school districts that had already withdrawn from the plan.
That leaves 12 participating districts and the St. Lawrence-Lewis Board of Cooperative Educational Services in the consortium.
"One of the school districts, Morristown, is leaving the plan. That was discussed at this (quarterly) meeting. They needed to put in their notification by April 30 so that they could leave the plan by July 1," Massena Central School Superintendent Patrick Brady told board of education members Thursday night.
"There was some discussion over that process, but at the end of the day that district is going to be leaving the plan, which means that we'll be looking at 12 school districts and the BOCES that are part of the St. Lawrence-Lewis plan," he said.
Mr. Brady is the district's representative on the plan's board.
He said the plan was "still seeing the impact overall of somewhat of a COVID savings as less people have gone to see their medical providers for normal routine activities. But that's starting to change; that's starting to ramp up a little bit."
Mr. Brady said revenues were currently low because of a reduction in enrollment and a slow conversion of some districts to low premium riders.
"But the plan overall is 9% under budget with regard to medical. Prescription drugs are starting to rise 3%. It's usually a handful of prescription drugs that are high cost and are not generic. They're brand names and they're costly. But we're seeing kind of a return to a normalcy where that's concerned," he said.
Excellus Blue Cross/Blue Shield took over the health insurance administration for the plan beginning Jan. 1, 2020. That function had been handled by staff at St. Lawrence-Lewis Board of Cooperative Educational Services working in BOCES' administrative offices for more than 30 years. Locey & Cahill, LLC serves as a consultant for the plan.
Mr. Brady said Locey & Cahill was planning to seek proposals to look at a Medicare advantage plan in the fall, to see if it would be beneficial to the plan as a whole.
"That would be taking those who are 65 and older and putting them on a separate health insurance plan from the rest of the plan," he said.
Locey & Cahill was also looking to do an audit of Excellus.
"Now that Excellus has taken over the administration, they want to be sure that Excellus is administering the plan as it is supposed to. This is not an Excellus plan. It's still the plan of St. Lawrence-Lewis and the districts that are in it, but it's being administered by Excellus and it's using Excellus's network," Mr. Brady said.
He said health insurance was one of the biggest costs in the district. The Massena Central School District currently budgets $12,594,723 for health insurance.
As an Amazon Associate I earn from qualifying purchases.
###[ad_2]
Originally Appeared Here