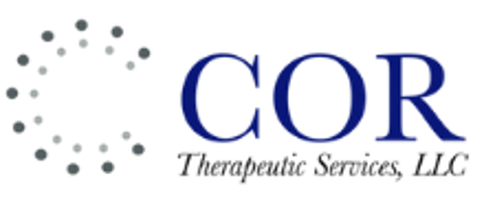 NORFOLK – Although it opened in January, COR Therapeutic Services offers a wide variety of services throughout northeastern Nebraska.
Mental health practitioner Gina Clyde says they have offices in Norfolk, Columbus, Hartington and O'Neill.
Clyde says they provide individual, family, and couple outpatient counseling, as well as home and community services such as parenting, drug and alcohol education, and anger management.
One of the owners and mental health therapist Beth Larson says she shouldn't spend too much time starting to notice positive changes after asking for help.
"When a person comes in for the first time, we like to set achievable goals. With each person it may take a little longer or less to achieve them, but hopefully at the first meetings they start to feel better and hopeful. . "
Larson says even if you don't have insurance, they have plans available.
For more information, visit CORTherapeutic.Com.