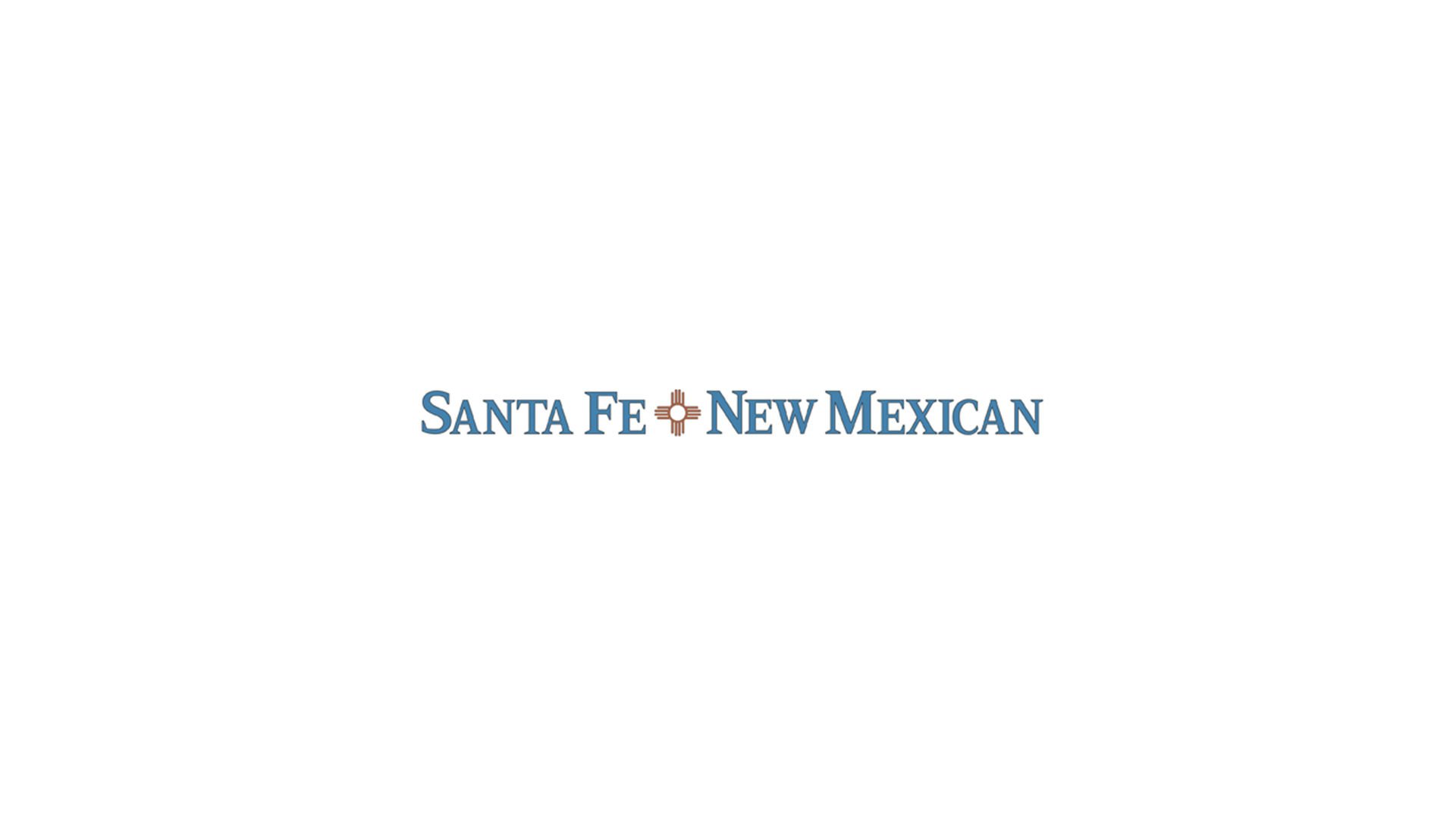 Federal assistance will enable the New Mexico health insurance exchange to offer lower-priced and, in some cases, free medical coverage to patients purchasing individual plans and to make more people eligible who previously didn't qualify. 
State Insurance Superintendent Russell Toal announced Monday that American Rescue Plan money will allow steep discounts on its bronze, silver and gold plans in 2022, eliminating premiums altogether for low-income individuals and families. 
The Obama-era exchange offers health care plans to people who lack medical coverage, either because they are self-employed or don't receive coverage through their employers. They also must be under 65, the age they would qualify for Medicare. 
The premiums are set on a sliding scale based on income, and the expected federal aid will lower patients' costs even further.
"Essentially what this is doing is making that sliding scale … more generous," said Colin Baillio, project manager for the state insurance superintendent. 
Patients can enroll in the 2022 plans from Nov. 1 to Jan. 15 on beWellnm.com, the website for the state's health insurance exchange, and the coverage will start in January. 
Color codes denote the services covered, with gold being the most and bronze the least. 
A news release from the state Office of the Superintendent of Insurance gave several examples of how the additional aid will lower patients' costs.
A Farmington family of three with a yearly income of $53,000 will have its monthly fees on a gold plan reduced to zero from the current $99, the release said. If the family opts for a silver plan, it will see monthly premiums drop to $22 from the current $84. A bronze plan would remain free.
A 30-year-old Hobbs resident with an annual income of $22,540 would not be charged for any of the plans. That person's fees now are $93 for gold, $89 for silver and $7 for bronze. 
And an older couple in Santa Fe with $90,000 combined income will see their monthly premiums drop to $61 from $969 for bronze; $550 from $1,389 for silver; and $330 from $1,330 for gold. 
"We are squarely focused on the affordability of health coverage," Toal said in a statement. "That doesn't just mean lowering monthly premiums, but also giving New Mexicans access to health plans with lower out-of-pocket costs when they visit a doctor, fill a prescription, or check in with a mental health professional."
The lower copays make gold plans in particular more affordable for working families, Toal added. 
Last year, Toal said he expected premiums would go down in 2021 partly because five insurers joined the exchange, the most that had ever participated.
A sixth carrier, Presbyterian Healthcare Services, recently joined. That combined with the federal money is helping to lower prices even more for 2022, Baillio said. 
Another big change, thanks to the rescue plan, is that no one is excluded because of income. 
The income cutoff previously was four times the federal poverty level, he said.
The poverty line is defined as a family of four living on $26,500 or less per year, and a single person making $12,880 annually. That means a family of four would have qualified with an income of up to $106,000, and a single person could earn as much as $51,520.
In the coming year, those who earn more than the current ceiling will be charged a higher rate for a standard health plan on the exchange, but no more than 8.5 percent of their income, Baillio said. 
About 50,000 people are signed up for plans through the exchange, roughly the same as the previous year, Baillio said. 
Total enrollment will determine how much rescue plan money the state receives, he said. "We anticipate as the coverage gets more affordable, more people are going to sign up."
###[ad_2]
Originally Appeared Here