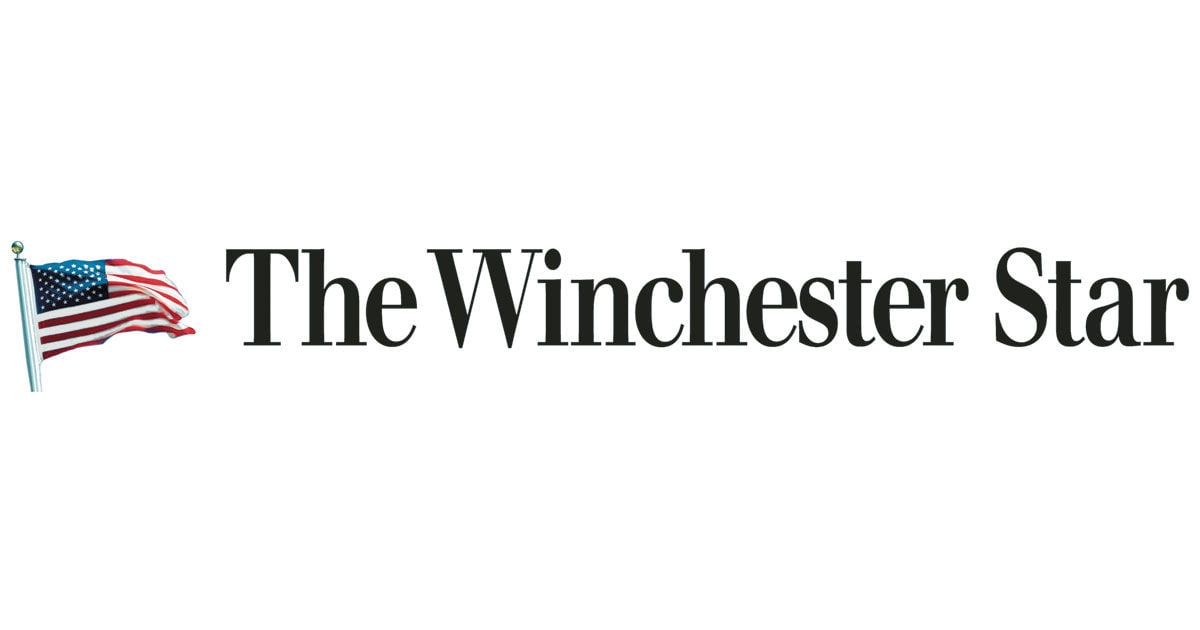 DR. ANDREW WHITE
I recently criticized Winchester Medical Center for racial inequality since only 1% of their physician staff are American born blacks. Now I want to cautiously praise them.
Evan Goodenow reported on July 13 on the closing of 5 out of 8 state psychiatric hospitals. This a terrible blow to some of the most vulnerable and marginalized American citizens — the severely mentally ill. The World Health Organization recently published a statement that prior to COVID, 20% of the world's populations was mentally ill. Now with COVID that number is 40%. Clinical depression is now the number one cause of disability — not cancer, not heart disease, not chronic lung disease.
So much needs to be done to fix our state's mental health problems. The closure of the five state psychiatric hospitals adds to the already enormous burden of unrecognized and/or inadequately treated mental illness.
In Goodenow's article, Dr. Nicolas C. Restrepo, Winchester Medical Center vice president of medical affairs, said that Valley Health System, which runs the hospital, will work to find inpatient psychiatric beds at private facilities during the closures. "Our patients' safety and well-being are our priority," he said. "We look forward to a time when the state hospitals will be able to resume their vital role in caring for this most vulnerable patient population."
I am delighted that Winchester Medical Center is paying attention to the mental health needs of our community. I am, however, cautious in my praise, because I don't know the specifics of what Winchester Medical Center is actually doing in this crisis. Are they actually admitting uninsured mentally ill patients to their behavioral health unit? Are they planning to help with the mental health care needs of a surging homeless population in our community. In their position of power and influence, is Winchester Medical Center petitioning the Governor, the State Legislators and local community leaders to immediately address this disaster.
While I am concerned about racial inequality in Winchester I am passionately concerned about inadequate mental health care services. And there is a reason for my passionate concern. I have suffered from seven severe depressions in my life, two of which were disabling. I know the mental pain, even mental torment, of mental illness. Seven years ago when I was dying from metastatic cancer, I was relieved that my burden from my terribly distressing mental illness would be lifted from me. My belief in an immanent heavenly home was a source of great comfort to me. In what I believe was a miraculous cure from metastatic cancer without any treatment apart from the removal of the primary tumor, I asked myself why was I spared. The reason is, I believe, to turn my passionate concern for the mentally ill into direct patient care for the mentally ill, teaching on mental illness in our community and abroad in Kenya, and writing on the topic. My first book, "Mending a Broken Mind: Healing the Whole Person with Clinical Depression" will soon be published.
Dr. Andrew White is a resident of Winchester.
### [ad_2]
Originally Appeared Here