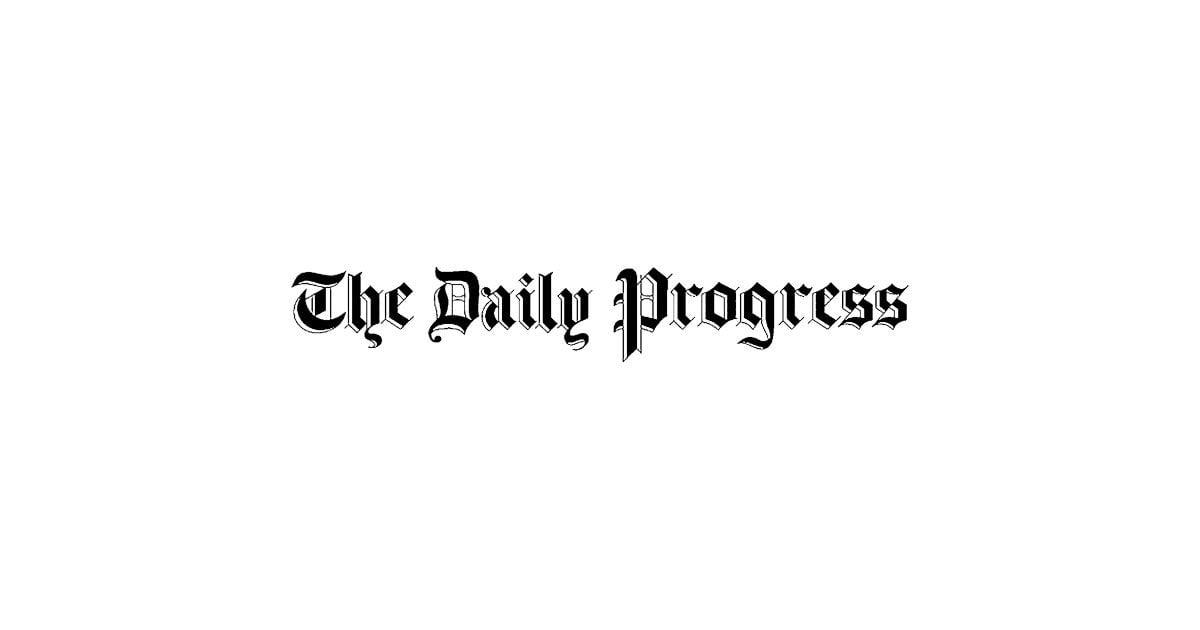 Virginia is expecting a nearly $2 billion state budget surplus. It's sitting on $4.3 billion in federal pandemic aid.
Shouldn't some of that money be spent on the worsening mental health crisis?
State mental hospitals are suffering under a double burden: Admissions are up, but staffing is down.
More patients would indicate the need for more space and more staff. Instead, hospitals are operating with fewer staff — and one of the reasons is that overburdened and burned-out employees are simply quitting, unable to take the strain any longer.
Inadequate staffing compounds mental health problems. Patients are unlikely to obtain the full level of care that they need, which can cause their illnesses to worsen — in some cases, even deteriorating into incidents of aggression or violence.
Virginia's public psychiatric hospitals are operating at an average 98% capacity, a state behavioral health commissioner recently said. At least one hospital is over capacity, The Washington Post also reported.
Meanwhile, hospitals are operating with around 20% fewer staff members than they need. In at least one case, staffing vacancies approached 50%.
One of the reasons for overcrowding over the past several years is a relatively new law requiring state hospitals to accept emergency mental health patients if no placement can be found for them in other institutions, including private facilities.
### [ad_2]
Originally Appeared Here