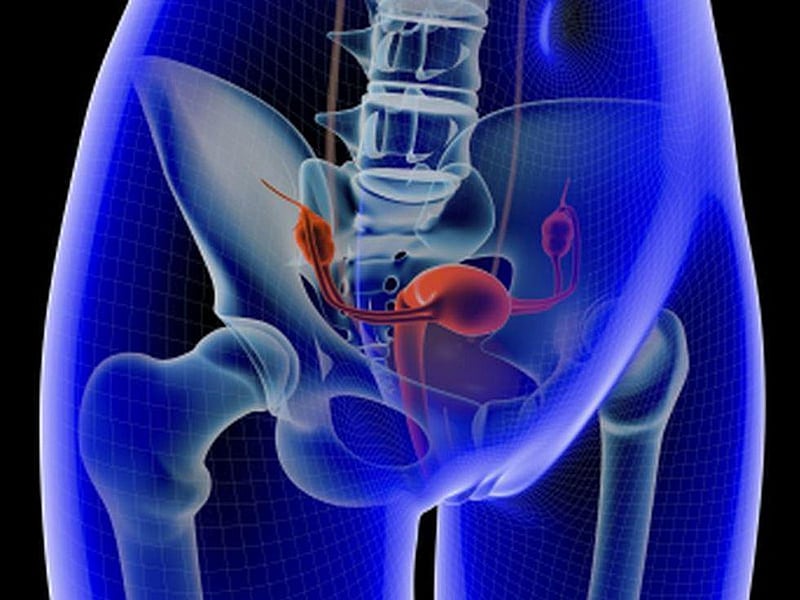 FRIDAY, May 14, 2021 (HealthDay News) – Ozone (O3) concentrations are associated with an increased risk of uterine leiomyomas (UL) in black women, according to a study published online May 13 in Human Reproduction.
Amelia K. Wesselink, Ph.D., of the Boston University School of Public Health, and colleagues conducted a study with 21,998 premenopausal black women living in 56 U.S. metropolitan areas from 1997 to 2011 to examine the association between environmental concentrations of particles <2.5 microns (PM2.5), nitrogen dioxide (NO2) and O3 at risk of UL.
The researchers found that 28.4 percent of participants reported that the diagnosis of UL was confirmed by ultrasound or surgery during 196,685 person-years of follow-up. No appreciable association was observed for PM2.5 concentrations (hazard ratio for an interquartile range [IQR] increase, 1.01; 95% confidence interval, 0.93 to 1.10) or NO2 (risk ratio for an increase in an IQR, 1.05; 95% confidence interval, 0.95 to 1.16) with UL; however, O3 concentrations were associated with increased UL risk (risk ratio for an increase in an IQR, 1.19; 95% confidence interval, 1.07 to 1.32) . Among women under 35 and women parents, the association was stronger (risk ratios, 1.26 [95 percent confidence interval, 0.98 to 1.62] and 1.28 [95 percent confidence interval, 1.11 to 1.48], respectively).
"There have now been three studies suggesting a link between air pollution and fibroids, but ours is the first to show this in black women," Wesselink said in a statement. "Because black women are unequally exposed to air pollution, these findings have important implications for the racial disparity of fibroids."
One author revealed links to the pharmaceutical and medical device industry.
Summary / Full text (subscription or payment may be required)