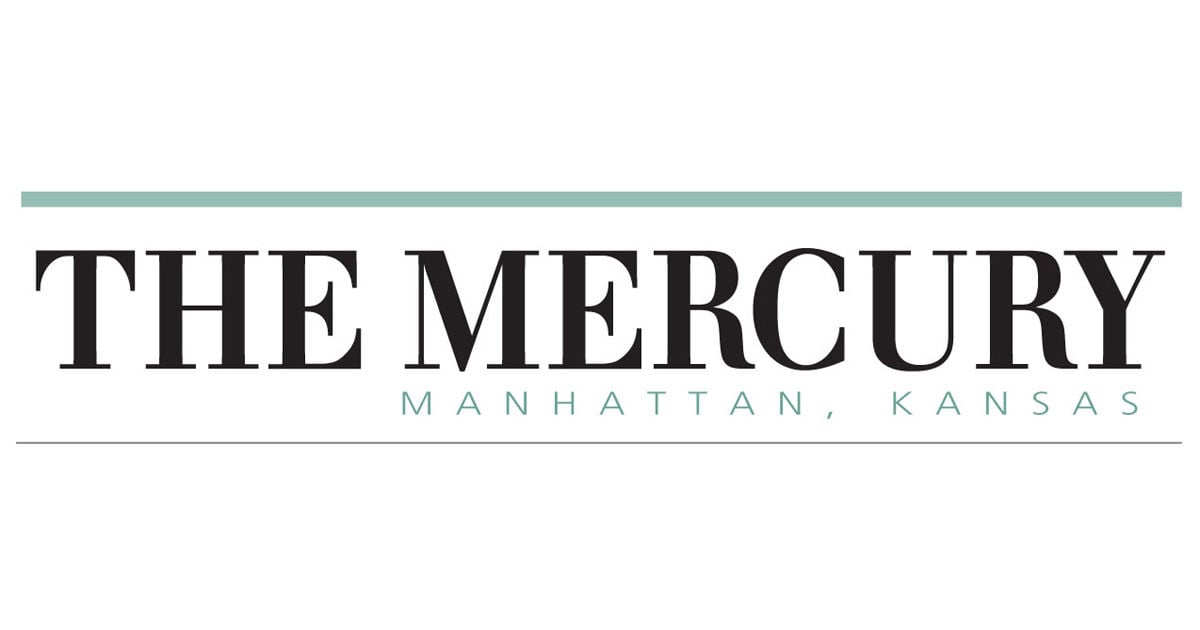 Pawnee Mental Health requested almost double its previous allocation from the Riley County Commission on Thursday, citing increased demand for mental health and substance abuse services.
Riley County's budget for the mental health service provider is currently $300,000. The agency is asking for $596,000 for 2022 on the grounds that that is equivalent to the per capita rate of the 10 surrounding counties that also use Pawnee's services.
That amount would help cover the costs of uncompensated care to Riley County residents, Robbin Cole, executive director of Pawnee, said at the Thursday commission meeting.
"Certainly if there's capacity in Riley County's budget for an increase, we would absolutely be grateful for that consideration, but I'd certainly request that Riley County maintain its funding at its 2020 level and 2021 level of $300,000," Cole said.
Cole previously reported to the commission that Pawnee saw a drop in people reaching out for services in 2020, likely because of people staying home during the pandemic, but that number has risen above pre-pandemic levels in just the past few months, she said. Pawnee has contracted with two other tele-health providers to accommodate this need.
In March, the Crisis Stabilization Center saw the highest number of assessments since it opened in November 2019 at 225 crisis assessments and 53 admissions.
The last high was reported the previous month in February with 219 assessments.
Before the pandemic, the center admitted about 30 people, and from March to December 2020, the average was 39. Since January, that number has increased to 46.
Pawnee is a private, non profit licensed community mental health center and substance use treatment facility that serves 10 counties in north central Kansas.