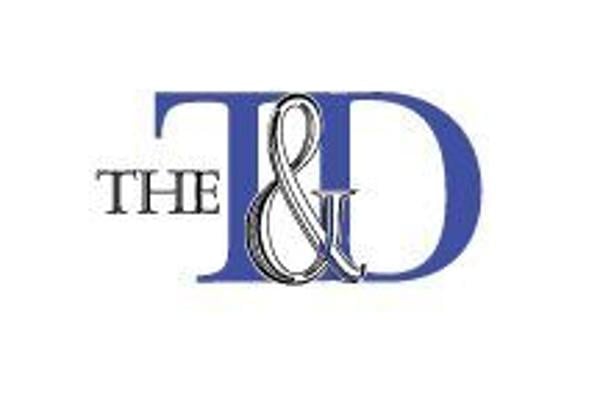 A herniated disc occurs when wear and tear or an injury cause a crack in the tough outer layer of the disc. This allows the soft inner center to protrude, which can put pressure on nearby nerve roots. Improper lifting, poor posture or spinal alignment, and repetitive motions that involve the spine can put you at risk of a herniated disc. Symptoms include the pain, tingling and numbness that you are experiencing. Additional symptoms can include muscle weakness in the leg or foot or a sharp, shooting pain down the side of the leg, known as sciatica.
To know if you have a herniated disc, you need to see a doctor. It's likely you'll undergo a neurological exam to evaluate muscle strength, loss of sensation and reflexes. A simple test involves lying on your back and, while your leg is straight, the doctor carefully raises the limb. If there is pain down the leg and below the knee, a herniated disc is likely. An imaging test may be used to confirm the diagnosis.
In most cases, nonsurgical treatments bring relief. This includes a range of medications to manage pain and inflammation, and perhaps physical therapy. Some patients find that acupuncture, massage and chiropractic treatment can help. In a small number of cases, surgery to remove the herniated portions of the disc may be recommended. Herniated discs can heal, but it takes time. It's important to gradually ease back into activity, keep movements slow and controlled, and be patient.
Get local news delivered to your inbox!
###[ad_2]
Originally Appeared Here