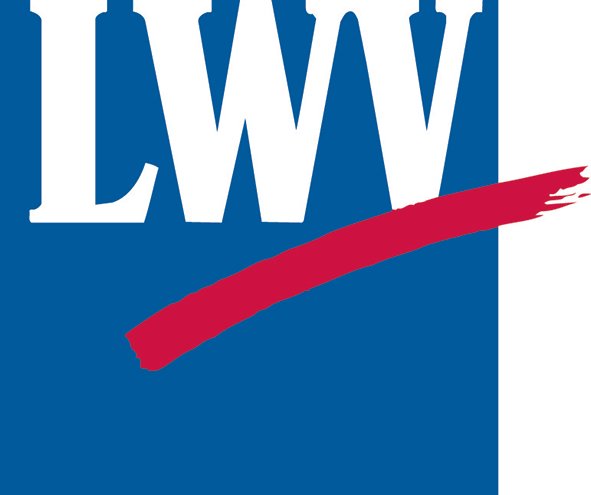 When our state is the fourth worst in the nation for something, it is a call for change. Indiana currently ranks fourth worst in maternal mortality, with 63 pregnancy-related maternal deaths in 2018 according to Indiana's 2020 Maternal Mortality Report. 86% of cases occurred in the first year after delivery and 37% in the first six weeks.
The death toll is extraordinarily high compared to California, Nevada, Connecticut and Colorado, which makes it clear that this is a problem we can and should solve. California studied the problem in 2006 and instituted rigorous vocational training and exercises to treat threats such as state preeclampsia, hemorrhage, and high blood pressure. Connecticut has more than 200 midwives nurses, which show they are improving birth outcomes. Colorado carefully studies the causes of death, including mental health. Nevada instituted a maternal mortality review board, similar to Indiana's, to study rates compared to its poor health care and child care.
This year in Indiana, lawmakers proposed several bills to help pregnant women and new mothers. Senator Jean Breaux (D-Indianapolis) and Rep. Maureen Bauer (D-South Bend) sponsored bills, including SB 298 that would require certain health plans to cover doula services to support pregnant women and new mothers. Like midwives, trained doulas improve maternal and child health outcomes by providing support before and after pregnancy. Bauer also proposed a bill to prevent shackles from mothers imprisoned during childbirth.
A bill, HR 1309, was a kind of act of pregnancy discrimination that should have forced companies to provide reasonable accommodations to protect the health of pregnant women, allowing women to carry a bottle. of water or sit for long shifts. Like the other bills proposed this session, it did not become law. Women's advocacy groups opposed HB 1309 because it unduly burdened pregnant women. They should demonstrate which accommodations were comparable and reasonable in their work environment, rather than requiring jobs to adhere to professional medical recommendations.
SB 10 sponsored by Senator Jean Leising (R-Oldenburg) will do so study why so many mothers die after childbirth. SB 10 allows the Maternal Mortality Review Board to access the patient's personal information to determine if mental health, substance use, or other conditions are the cause. More than half of the deaths in 2018 were related to substance use. Indiana also has thirty-three regions that are deserted from the birthplace, where no hospital or hospital with generalized gynecology services is located within a 30-mile drive. Race and ethnicity further complicate maternal mortality rates. 53 out of every 100,000 black mothers die from pregnancy-related causes, while 41 out of 100,000 white mothers do so.
Each death is a huge loss for families. Thousands more women suffer serious and fatal complications due to pregnancy. In a state that values ​​women and babies, what does it mean to pass legislation related to maternal health? While lawmakers should not legislate on how medicine is best practiced, they can use their functions to direct health professionals, insurance and health care providers to fund services that save women's lives. Financial agents will be responsible for placing life before the bottom line.
Demonstrated solutions include paying doulas as part of maternal care, performing more than one or two postnatal checkups, ensuring the availability of highly trained OB-GYN professionals (especially nurses) in the communities. rural and OB-GYN staff drilling and mother education. know danger signs.
SB 10 requests a lot of private information to solve a complex problem statewide. In return, the findings should address higher maternal mortality among black, rural, low-income women, and women with mental health or substance use needs. The position of the League of Women Voters is that health care should be distributed equitably by region and by underserved groups. It must be medically proven, affordable and available to everyone. This year, some bills needed to be better written. Some had to come to the House and Senate if Indiana wants to protect the health and lives of its wives and mothers.
The League of Women Voters, a non-partisan, multidisciplinary organization, encourages informed and active participation in government, works to increase public understanding of key policy issues, and influences public policy through education and promotion. All men and women are invited to join the LWV, where practical work to safeguard democracy leads to citizen improvement. For information, visit www.lwvmontcoin.org or the League of Women Voters of Montgomery County, IN Facebook page.