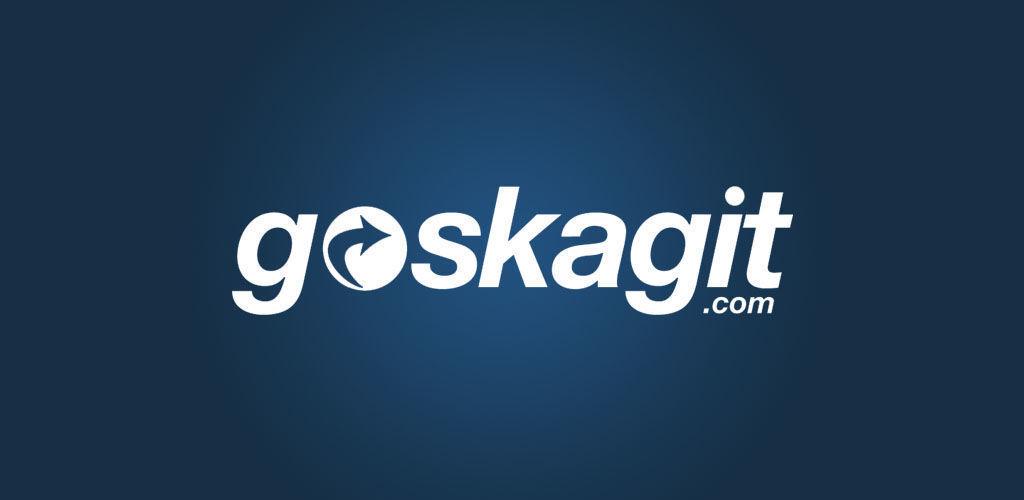 On March 9, a Burlington-area woman called 911 to report that a man had come onto her property and stole from her.
As she and another woman attempted to stop the man and retrieve her belongings, he pulled out a kitchen knife, causing the women to retreat.
It wasn't the first time Skagit County Sheriff's Office deputies had been called to a report involving this man, and it wouldn't be the last.
Days later, deputies returned to the area after the man had threatened to stab residents and to burn down one of their houses.
On March 12, the Skagit County Prosecuting Attorney's Office charged the man with first-degree robbery, harassment threats to kill, and criminal trespass.
But on April 30, Skagit County Superior Court Judge Brian Stiles said he had no choice but to dismiss the charges because the man is mentally unfit to stand trial and his condition is such that competency cannot be restored.
The judge's ruling sent the man from the Skagit County Community Justice Center back into the community.
The ruling is a loophole in the mental health system that Skagit County Prosecuting Attorney Rich Weyrich calls "unconscionable."
"This individual is just completely falling through the cracks," Weyrich said. "Nobody seems to want to take responsibility for him."
The man, who Weyrich said has been diagnosed with dementia, has been determined by the state Department of Health and Social Services mentally unfit to stand trial.
A person who is deemed unfit is usually involuntarily committed to a state mental health institution until, through treatment and medication, competency can be restored.
Because there is no way to restore competency in someone suffering from dementia, the state has determined this man cannot be committed to its custody, Weyrich said.
Citing privacy issues, the state Department of Health and Social Services would not comment on the case.
The man, whom the Skagit Valley Herald is not naming, had been living with a relative as his caretaker, but would leave the house when the caretaker wasn't around, Weyrich said.
"It'd be difficult for one person, especially if they had a job, to take care of this person," he said.
Because of the charges brought against the man, an adult protective services case was opened, meaning he cannot return to his relative's home, Weyrich said.
Because of the man's diagnosis, Weyrich said his office was informed the man could possibly qualify for long-term, in-home care, but that was denied.
"Of all the people that should qualify, it should be this guy, with a known diagnosis that is not treatable," Weyrich said. "It looks to me like they look for little loopholes so they can not treat him and leave him on the streets for us to deal with."
With no money, no family he can return to and no options for help, the only place left is the streets, Weyrich said.
"There's nowhere for him to go," Weyrich said.
Weyrich is worried about the safety of both the man and members of the community.
"We're not helping the most vulnerable people," he said.
The man's case is unusual, but not unique. Weyrich's office handles such cases a few times a year, he said.
"And I don't know how many people out there that we're missing," Weyrich said.
The problem is a lack of long-term mental health resources in the state, he said. 
"We don't have any place to put these people," Weyrich said. "It's very frustrating that there aren't enough places where people can be taken care of, people, who frankly, can't take care of themselves, and are potentially dangerous."
Locally, Weyrich said, people can be kept in places such as Skagit Valley Hospital for up to 90 days, Weyrich said.
Western State Hospital, which regional courts use to evaluate and restore defendants with mental illness, often has a weekslong wait for evaluation and monthslong wait for treatment.
"We get in these positions where they get released out of jail which doesn't do anybody any good," Weyrich said. "Including themselves."
A solution, Weyrich said, could be to fund and open more state facilities where patients such as the man charged in March could live and where their families knew they would be safe.
While some may say that's not a solution, neither are jails or the streets, Weyrich said.
"If it were my son or father, I'd rather have him someplace where I knew he was safe," Weyrich said.
Overall, the issue is one that will have to be decided at the state level, and with state funding, he said.
"I don't know what the answer is," he said. "But it's certainly, in my mind, not what we're doing now. I don't see things getting better."
### [ad_2]
Originally Appeared Here