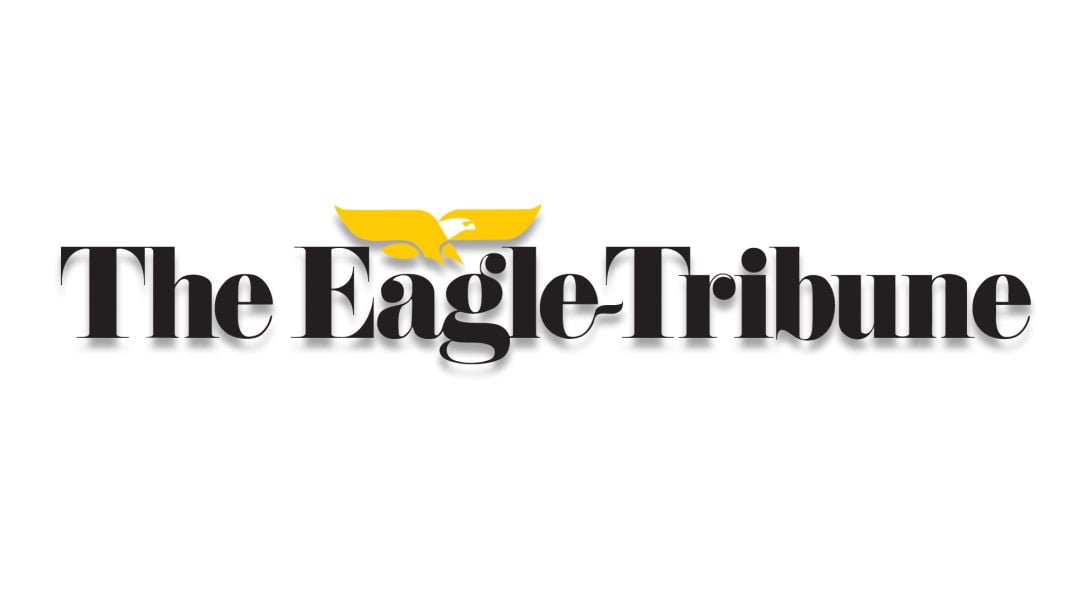 LAWRENCE — The YWCA Northeastern Massachusetts said it will expand its women's health services in Lawrence, Haverhill and Methuen thanks to a $6,000 grant from the Women's Fund of Essex County.
The YWCA plans to use the money for its Women's Health Service program, which provides struggling women in Essex County access to health insurance and screenings for and education on breast cancer, heart disease and diabetes, the agency said.
Town clerk's office closed May 12
PLAISTOW — The town clerk's office will be closed Wednesday, May 12, for computer server maintenance and will resume normal business hours on Thursday, May 13.
Other town departments may be affected by the computer maintenance, so town officials are asking residents to be patient. 
Petition targets saving Little River Dam
HAVERHILL — Blinded war veteran Gerard Boucher, a Hilldale Avenue resident, is asking people who live along Little River and don't want the city to tear down the river's dam to call him and make their voices heard.
Boucher said he is creating a petition to save the dam. He said destroying it will result in a disruption to wildlife, pushing rodents such as rats into homes along the river, and will also impact vegetation.
"We will hold city officials accountable for this action," he said. "We need to save this dam from destruction."
Boucher can be reached at 978-521-3982.
The city recently unveiled a plan to tear down the dam to prevent future flooding because climate change is expected to increase the amount of water in the river flowing from New Hampshire into Haverhill.
Making a Difference Gala planned 
LAWRENCE — State Secretary of Health and Human Services Marylou Sudders is this year's honoree at the Greater Lawrence Family Health Center's virtual Making a Difference Gala planned for June 17 at 6:30 p.m.
The event is also a fundraiser for the community health center, which serves patients in Lawrence, Haverhill and Methuen. Congresswoman Lori Trahan is expected to offer the keynote address. For more information, email mary.lyman@glfhc.org.
Community survey focuses on water
HAMPSTEAD — The Hampstead Water Resources Committee has launched a community survey to gather input about local perspectives on the sources, uses, management and protection of the town's drinking water resources.
The Drinking Water Resources Survey can be accessed online at https://publicinput.com/HampsteadWater or a paper copy can be obtained at the Hampstead Public Library and Town Hall. Drop boxes are also provided at those locations to submit completed paper surveys.
Online and paper submissions for the survey will be accepted through May 25. Data from the survey will be made public and will be used as part of the Planning Board's Master Plan update.
Hampstead gets its drinking water from various sources, including private wells for residents and businesses, community wells and the Hampstead Area Water Company, which is a commercial supplier. Each source has different levels of regulatory oversight, testing requirements and management. However, the quality and sustainability of all drinking water resources are important for the town as they all draw from the same regional aquifer source. The town and all drinking water users and suppliers play important roles in protecting water resources to ensure their continued availability, town officials said.
More information about the Water Resources Committee and water resource issues is available at https://www.hampsteadnh.us/water-resource-committee or Facebook.