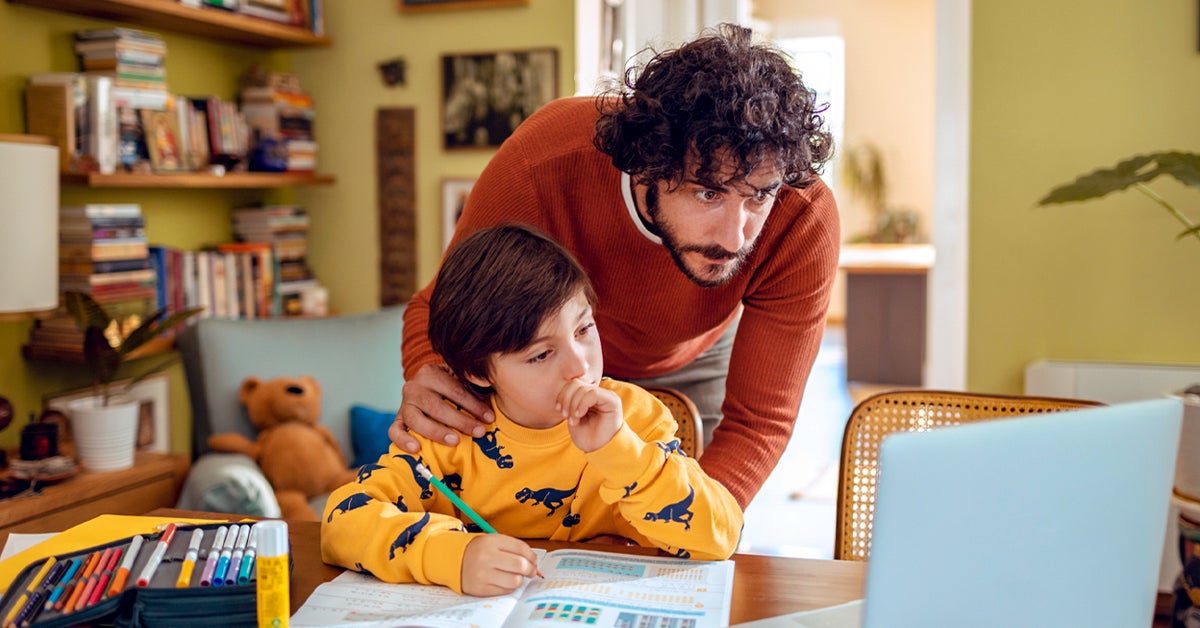 Children with developmental differences often need extra services to support their physical health and mental well-being. But researching and connecting with specialists and other service providers can sometimes feel like a full-time job for parents and caregivers.
This guide is intended to make that job a little easier. The resources below may help you locate health professionals, special services, and sources of funding to cover the costs.
An accurate diagnosis and effective, multimodal treatment plan are important for everyone with a developmental difference or disability. Here are some tried-and-true ways to find healthcare services for a child.
Connect with national organizations
One of the most effective ways to find services is through organizations dedicated to specific conditions.
Search for specialists
If you need a health professional who specializes in treating a certain condition, try these listings:
Under the Individuals with Disabilities Education Act (IDEA), your child may be eligible to receive educational and therapeutic services through the school district. Part B of IDEA governs services for school aged children, while Part C governs early intervention services for babies and toddlers from birth to 36 months old.
These organizations can help you understand your child's rights and your rights, plus how to advocate for your child in meetings with the school:
Center for Parent Information & Resources. Nationwide Parent Training and Information Centers provide workshops, webinars, and assistance to parents and caregivers on how to advocate for children in schools, including in IEP and 504 meetings.
U.S. Department of Education. Your state's Part B and Part C coordinators and their contact information is available on the Department of Education's website.
Wrightslaw. This legal advocacy group offers a Yellow Pages for Kids directory that allows you to search for trained advocates who can guide you through the special education process and even attend parent meetings with you.
Children with developmental differences are protected by the law. In addition to IDEA, the Americans with Disabilities Act (ADA), the Affordable Care Act (ACA), and many other state and local laws were enacted to make sure children have access to safe, affordable, and equitable healthcare and education services.
If you need to know more about your rights and your children's rights, you may want to contact one of the organizations below.
Families and caregivers can spend thousands each year caring for children with developmental disabilities and differences. Below, you'll find some resources to help defray expenses.
Private foundations
These organizations offer scholarships and grants in varying amounts. Some may be limited to residents of certain geographical areas.
Government programs
The U.S. government offers financial assistance and health coverage to eligible families through several agencies. Many state and local governments also have financial assistance programs and health benefits.
Social Security benefits
Children with a developmental difference that is disabling may qualify for monthly payments from the Social Security Administration. To qualify, your child must earn less than $1,304 every month in 2021. The monthly limit for a child who is blind is $2,190 in 2021.
Some of the conditions that usually qualify for Supplementary Security Income (SSI) benefits include:
To apply for SSI benefits for your child, you can call 1-800-772-1213 or visit the Social Security office in the area where you live.
Medicaid
If your child is eligible for SSI benefits, they may be enrolled in Medicaid automatically. Even if your income isn't within your state's Medicaid limits, there are other pathways to Medicaid coverage, including waiver programs that lower or eliminate qualifying income limits. To apply for coverage, contact your state's Medicaid office.
TheMedicaid benefit package covers a wide range of services and supports to make it easier for children to live at home with their families. Many of these services aren't fully covered by private health insurance plans. Here's a brief rundown of the services typically covered:
doctor visits
hospitalizations
X-rays
lab tests
medications
regular vision, hearing, and dental screenings
physical therapy
occupational therapy
speech therapy
behavioral health services
medical equipment
Depending on the severity of the condition, Medicaid may also offer long-term support services such as nursing care, assistive technology, and case management by a social worker to help coordinate care.
Medicare
Children under 18 can qualify for Medicare Part A, Part B, and Part D if they have end-stage renal disease. Young adults between 20 and 22 with developmental disabilities may qualify for Medicare if they've been receiving SSDI benefits for 24 months.
If your child developed a disability before age 18, is not married, and has at least one parent drawing Social Security retirement benefits, they can qualify for Medicare even if they don't have any work history.
Medicare's eligibility requirements can be complicated. To find out if your child qualifies for coverage, apply online or call the Social Security office where you live.
Child Health Insurance Program (CHIP)
The CHIP program offers lower-cost health insurance for people whose income is too high to qualify for Medicaid coverage but not high enough to be able to afford private health insurance. Like Medicaid, CHIP is a program run by both federal and state governments.
These national organizations offer a wide array of services. They're a good starting point when you're looking for providers, services, and assistance.
If you are the parent or caregiver looking after the health and well-being of a child with a developmental disability, you're not alone. You can find support, services, and evidence-based treatments to help your child thrive.
Though services can be costly, assistance programs, grants, and scholarships offered by public and private organizations may make it easier to provide the services your child needs.

[ad_2]
Originally Appeared Here