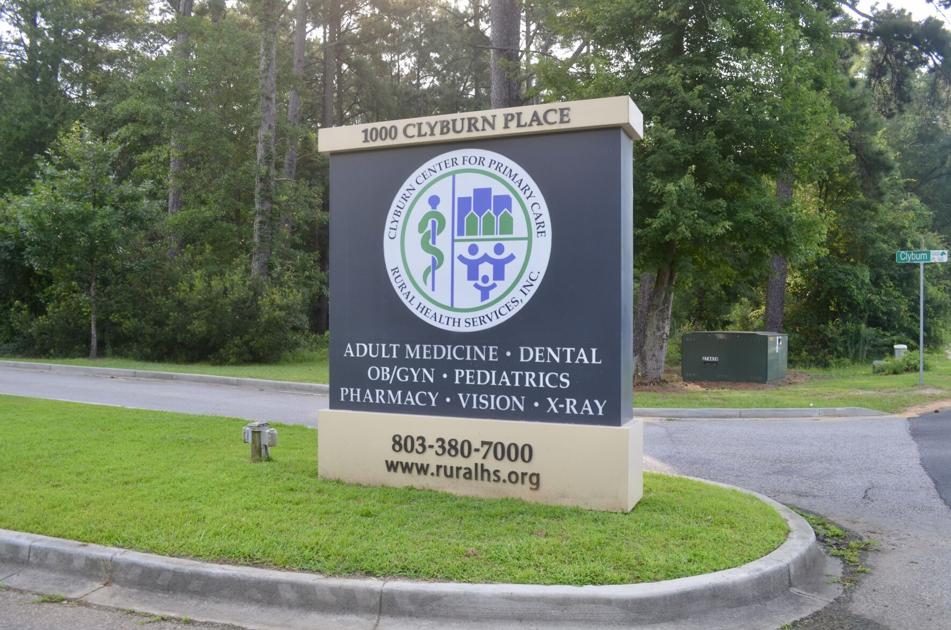 One local hospital will soon be expanding.
Rural Health Services Inc. – Clyburn Center for Primary Care, located at 1000 Clyburn Place behind Aiken High School, has plans to construct a new Women's Health Center to increase its medical capacity.
This building is necessary because the current facility is "bursting at the seams," according to CEO Carolyn Emanuel-McClain.
South Carolina's top doctor laid out recent changes to COVID-19-related recommendations and promoted the vaccine during a Wednesday news conference.
"I've got to have space somewhere to serve the patients that are coming in," Emanuel-McClain said.
The proposed single-story building would be for obstetric services and for women and children's health, Emanuel-McClain said, leaving the existing Clyburn Center to take care of the on-site pharmacy, optometry, podiatry, adult medicine and dental services.
The proposed building would be approximately 8,375 square feet, according to a legal notice , and placed upon an approximately 5.26-acre undeveloped site located at the northeast corner of the intersection of Clyburn Place and Columbia Avenue.
Emanuel-McClain said she doesn't have all the money for the project yet but is working toward acquiring it. She said Rural Health Services has about $1 million toward building the site for the new facility but needs "at least another $3 million to complete the project."
Overall, Emanuel-McClain believes this new building would enhance Rural Health Services' ability to serve those in the community who need it most.
"We want to have services that can keep Aiken in a progressive mode and meeting the needs of its population, taking care of our own," Emanuel-McClain said.
###[ad_2]
Originally Appeared Here