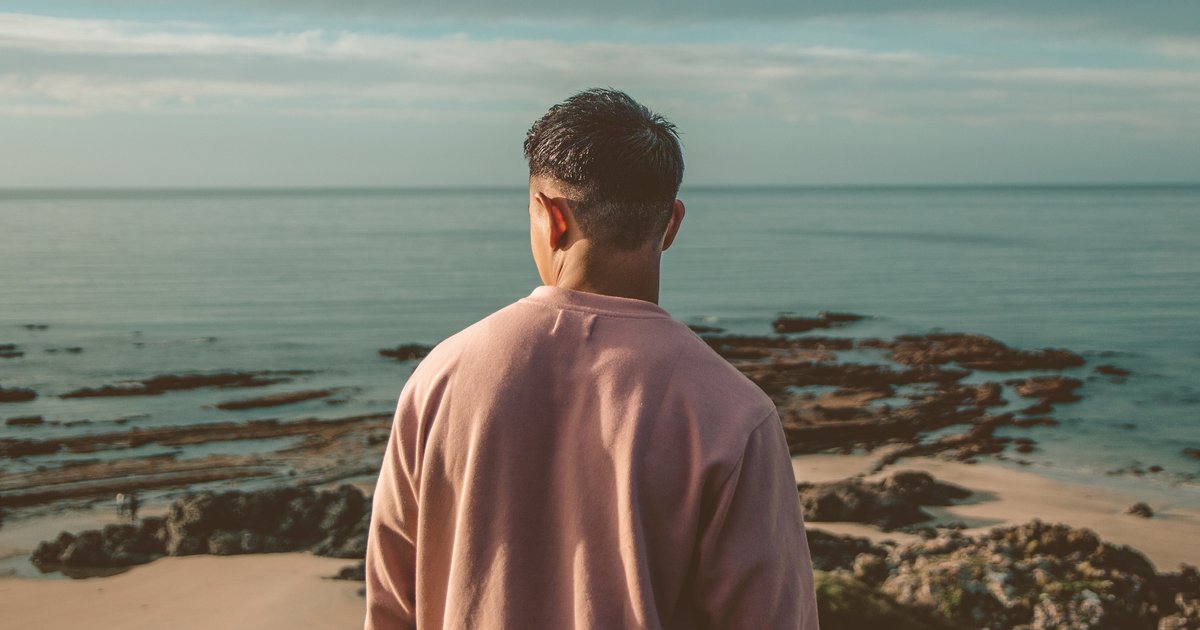 But not just about him. I thought about the hundreds and thousands of men in Australia who are struggling and suffering every single day in silence. Wishing to be heard and understood.
I knew, that instead of sitting by my heater in lockdown, twiddling my thumbs and watching videos on TikTok, I had to do something.
That's how Take 10 For Men was born.
Take 10 For Men is a men's health initiative; 10-minute conversations with inspiring men about how they manage their mental health and support their mates.
I frantically sent men I find inspiring emails, direct messages and texts, in the hope that one, maybe two of them might be interested in joining me for a 10-minute chat about mental health.
I was blown away. 
Most responded quickly with a resounding 'yes', they'd love to help.
On Saturday 24/7, the first episode of Take 10 For Men will drop.
Every day, for 10 days, I will publish a new episode with an inspiring man. We talk about mental health. We talk about resilience. We talk about hardship. And we talk about how we can connect and support the men in our lives.
From pro athletes to authors, radio hosts to reality stars, charity founders to influencers – no stone is left unturned.
I hope that someone out there finds a morsel of wisdom that changes their life.
I hope this series encourages one man to check on a friend, every day, for ten days.
And I really, truly hope I can make my friend proud.
I miss you, mate.
Sophia Hatzis is a former journalist, turned personal trainer and fitness instructor, from the Northern Beaches of Sydney. She has a passion for mental health which stems from her own struggles with an eating disorder and anxiety as a teenager. She endeavours to change lives through her work in fitness and through telling powerful stories.
If you think you may be experiencing depression or another mental health problem, please contact your general practitioner. If you're based in Australia, 24-hour support is available through Lifeline on 13 11 14 or beyondblue on 1300 22 4636.
###[ad_2]
Originally Appeared Here